CONTACT US TO GET IT NOW! 
*Tap to see: Why is TRUBLUE The Most Tested, Most Trusted, and Most TRU?
The TRUBLUE SPEED Auto Belay has the same reliability and quality reputation as the TRUBLUE but offers fast retraction specifically for speed climbing competitions and training.
The TRUBLUE SPEED Auto Belay is based on our TRUBLUE, the most widely used and trusted auto belay in the world. Retraction speed is fast enough to outrun even the world's elite speed climbers, and our magnetic braking provides the familiar, gentle descent of a TRUBLUE.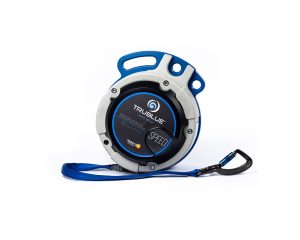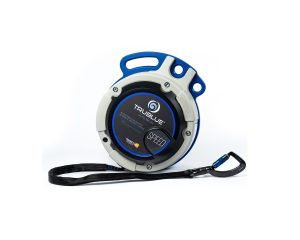 *trublue-speed-operation-manual.