We have the best Team
All of our instructors are skilled climbers and spealists who have been trained according to first aid, lifeguard and irata 1 certifications to maintain a safe environment.
We believe in people, not in paperwork. Skills can be learned, but we can't teach are: honesty, responsibility, curiosity and adventure spirit. These are qualities that we are looking for. If you think that this is you, check out our available positions.
Freelance
Hourly Rate after Training 40.000 VND
Internal Freelance Agreement
No fixed hours
Part Time
Hourly Rate after Training 50.000 VND
Internal Freelance Agreement
Minimum 64 hours – maximum 120 hours per month
Full Time
Hourly Rate after Training 60.000 VND
Minimum 160 hours per month
Government Contract
Salary based
Income Tax & Social Security Insurance
We have the best instructors
No Climbing Experience? THAT'S OK
If you love active lifestyle and ready to learn, enroll in Push Training Program. By the end of the 3 months you will learn:
Climbing Introduction Course
Climbing Skills up to Top Rope Belay
Rescue and safety on the wall
Team Building Activities and Games
Get fit and meet new friends!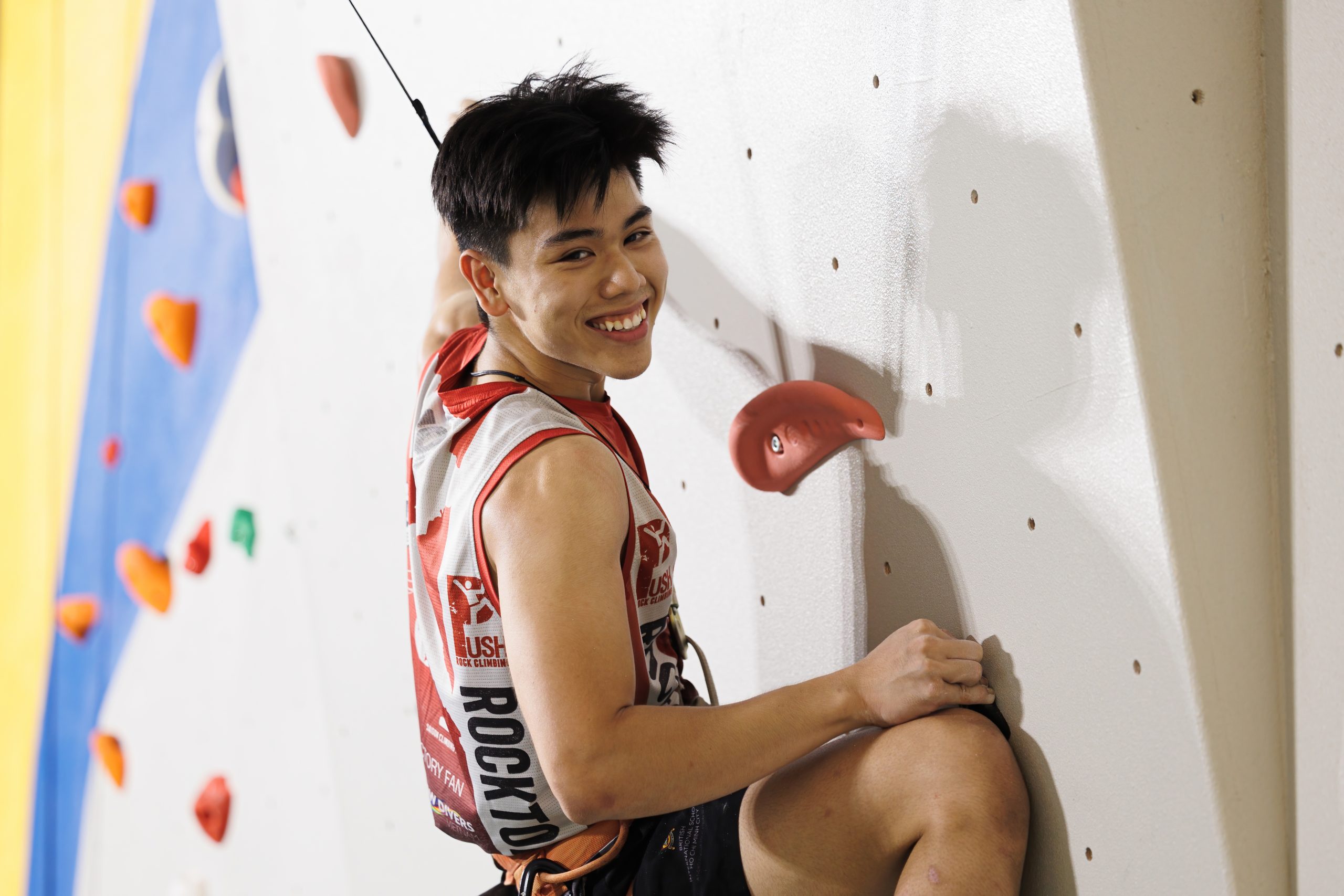 PUSH TEAM BENEFITS
When you are part of Push Climbing Family, you will receive the following benefits:
certifications and workshops
Climbing Wall Association membership
Free Climbing with gear included
bring a friend along with you to climb at Push for free
Will have 12 days paid vacation a year
athlete sponsorhip program