Guest Routesetter
Requirements:
16 + years old

Climbing Experience

Bring your own tools or rent a kit from Push @50.000 VND per day + ID Deposit or 500.000 VND (returned back after return of equipment)
Basic Knowledge of Rope Management and Safety Procedures ( checked by head routesetter)
PUSH

PEEP's

5 Responsibilities:
HUMOR

, please. Is this a joke? Nope. We are serious, routes are made to challenge us, teach us and humble us. Happy setters make better routes.We believe that every climber has something to offer when creating a route. So be polite and we hope you're smiling while you set. if you're not smiling by now, just watch these puppies, they will cheer you right up!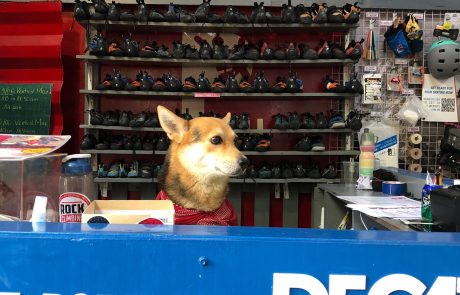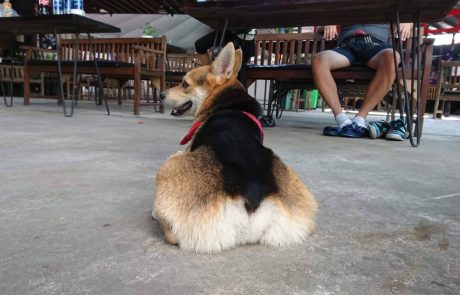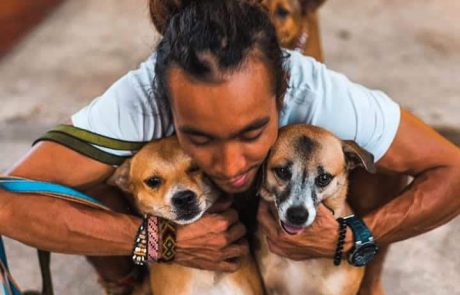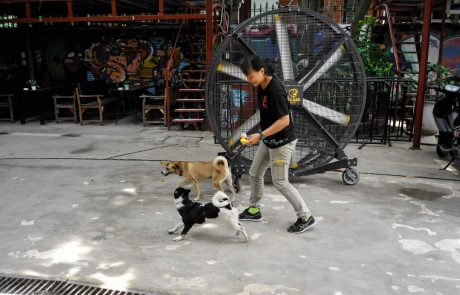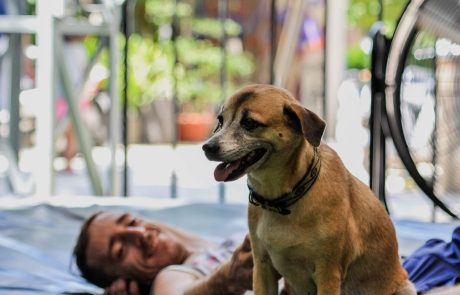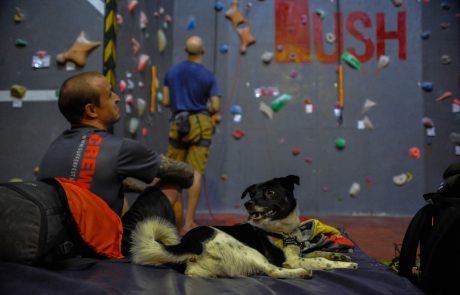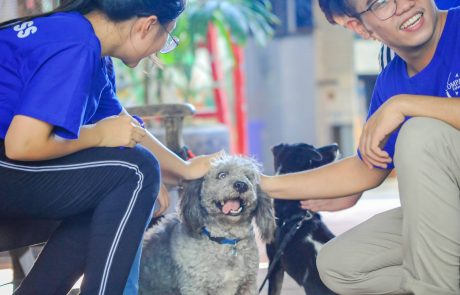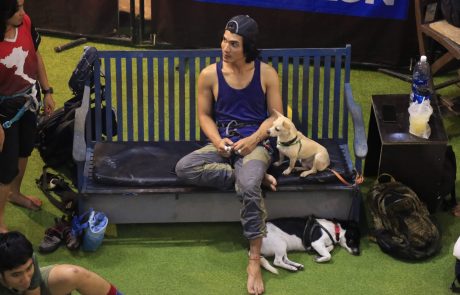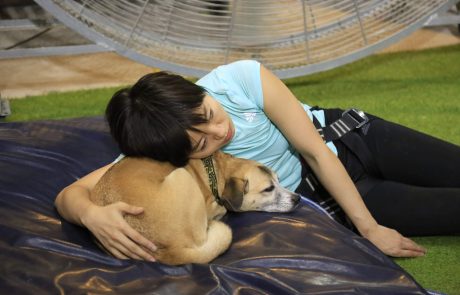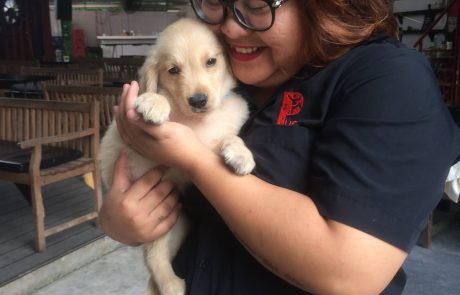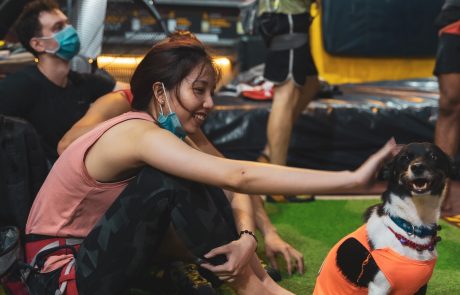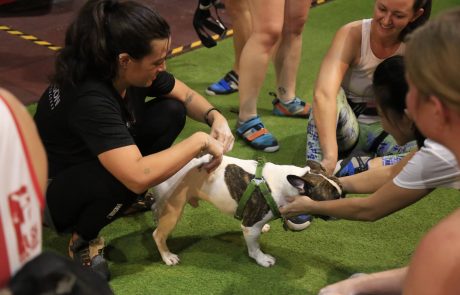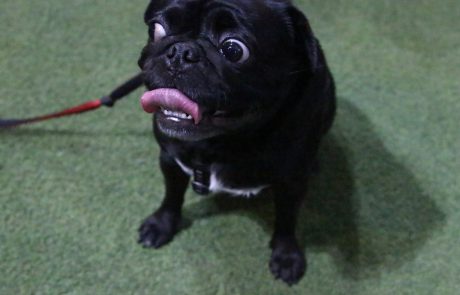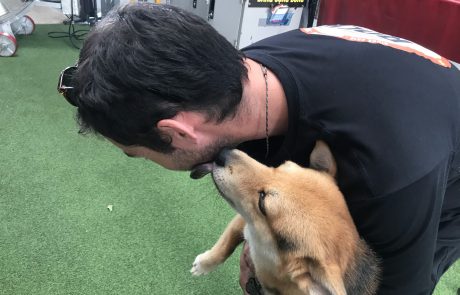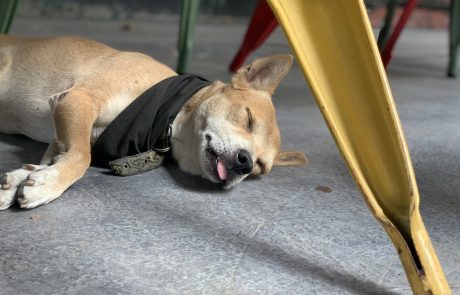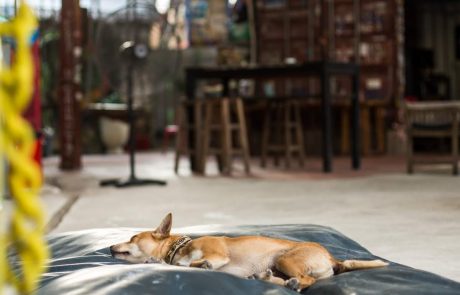 NO SMOKING

, please. No Smoking, eating and drinking alcohol on the premises is prohibited (except in those external areas specifically designated for that purpose). Breach of this regulation will result in a FINE of 500.000 VND
CARE, please. Help us to maintain and clean the area. Be responsible when handling tools."AND DONT LEAVE SCREWS ON THE MAT" .We are always ready to share and we know things break. But it doesn't mean that we don't want them to last. RE-USE / RE-CYCLE / RE-LOVE
BE SAFE, please.

We like to be SAFE, but we know that some bruises, scratches and splits are

part

of the job. In this case we will

always provide our

first aid

kit and bandages when needed.

PROHIBITED during route-setting time to be under the influence of alcohol or any other psychotropic drugs and medicines that affect decision making, balance, work at height and the general mental or physical condition, which puts people around, and yourself at risk.
Rock Menu
This section is only for those who has all the requirements above. But if you are still here and ready to try. Send us a message to sign into route setting workshop.
As a guest routesetter you will receive 1 month membership with gear not included. In exchange you will have to set a minimum of 8 routes a month. Extra routes are paid in cash or exchanged into services of Push Climbing. If you do not set a minimum amount of routes, you loose your privilege to receive free membership for the following month.
Top Rope / Autobelay:
200.000 VND per route: 4A – 5C
150.000 VND per route: 6A – 6C
100.000 VND per route 7A+
Lead Climbing:
300.000 VND per route: 5B – 6A
200.000 VND per route: 6B – 7A
150.000 VND per route 7A+
Bouldering:
200.000 VND per route V5+
150.000 VND per route V00 – V4
Competition Setting:
1.000.000 VND per day
Guest Routesetter
Join us and let us climb your newest sickest project .