VY HOANG is far and away the number one CAMP chalk fan in Push. "I've been using the Saigon Climbing Industries chalk for a while, but while I like it for its stickiness I find that for my skin CAMP chalk is better and cheaper."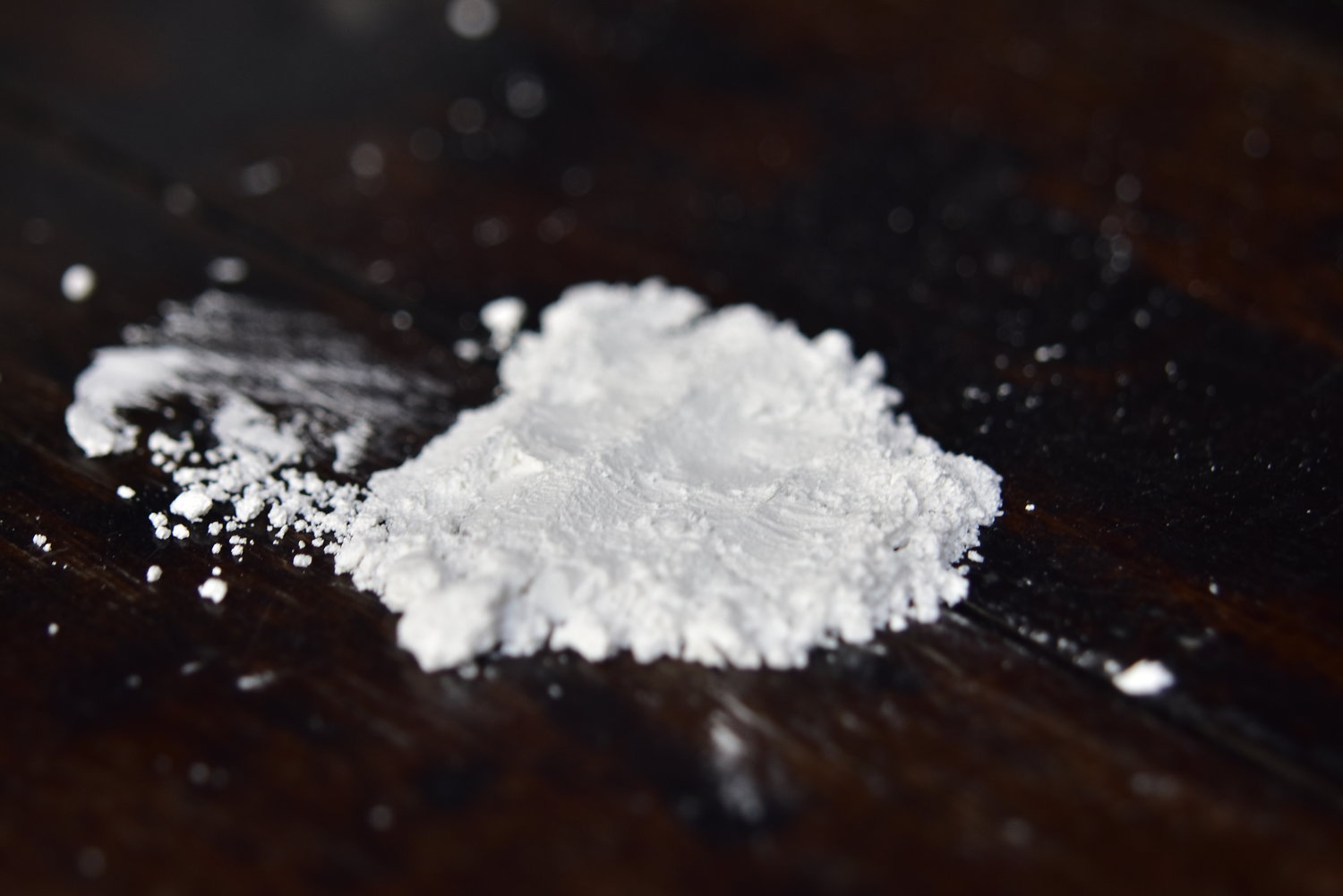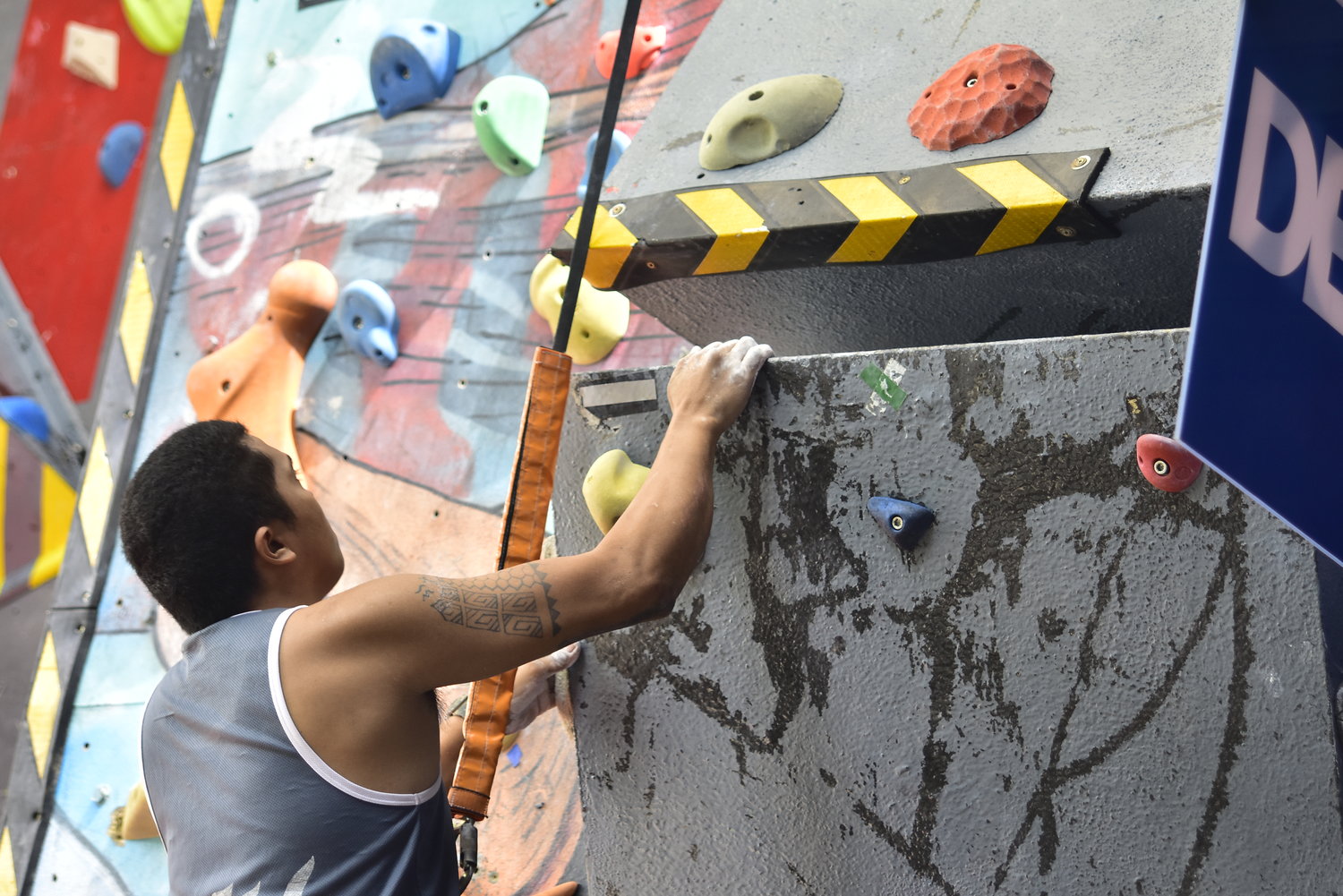 EASY ON THE SKIN
Talking chalk with the Push Climbing instructors it's clear that while fineness of particles and price are easy things to compare, there are some more personal and subjective factors that come into play. Among them, skin type.
Vy Hoang is far and away the number one CAMP chalk fan in Push. "I've been using the Saigon Climbing Industries chalk for a while, but while I like it for its stickiness I find that for my skin CAMP chalk is better and cheaper."
The fact that Vy opts for CAMP to prevent skin problems bears out the manufacturer's own claims.
CAMP (short for "Consezione Articoli Montagna Premana") is an Italian mountaineering company founded by a blacksmith in the Italian Alps back in 1889.
It's well aware of the effect of climbing chalk (magnesium carbonate). CAMP points to crystalline silica as the likely suspect when it comes to breathing or skin problems since the chemical compound has been shown to contribute to cracking of the skin, the company argues. While problems begin when the substance is over one percent of the chalk, CAMP chalk contains less than half of that. Their chalk is 0.043% crystalline silica. The company also tests its chalk for the presence of any other harmful trace materials.
CAMP chalk's climbing performance instructor and competitor Jun Vidal dubs it "a good all rounder". In terms of fineness of texture he finds it "somewhere in there between the Simond chalk from Decathlon and the Saigon Climbing Industries chalk, and it's good for training but for me the deposit it leaves on your hand is a bit to thick."
"It's super powdery and I'm using a dust ball to minimize that but it still sticks too much for me. I think it's one you need to use with a chalk sock. Plus, it leaves marks on the walls."
That last comment may have something to do with the fact that Jun is also the guy that ends up cleaning the wall but it's also a point to bear in mind for ethical climbers even in the great outdoors.   "I clean as I go even when I'm outside on rock", Jun notes.
So CAMP chalk finds its place among the team as a mid-range chalk but nonetheless the number one choice for at least one of us thanks to the skin care factor – no small deal if you're climbing long and regularly.
Pros: First choice for certain skin types.  Cheaper than top end chalks.
Cons: Not fine enough to make the grade as our instructors' choice for competition or technical and more expensive than the go-to chalk for daily use.
Words by Steve Shipside.