BREATHE ON-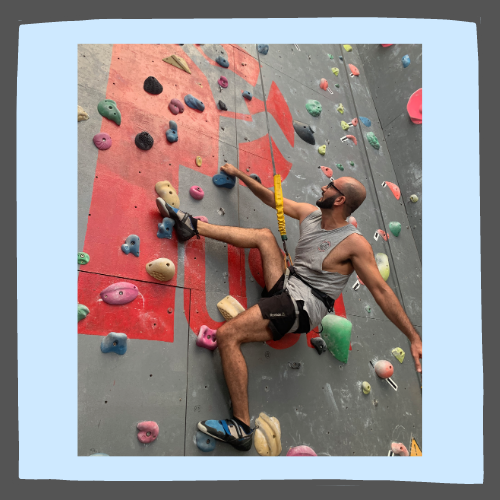 If you have been at the crag or at the climbing gym, you have likely witnessed climbers who yell as they push through their crux. This can sound a little intimidating, but what these climbers are doing, is using their breath to propel their movement more sufficiently : consciously breathing.
I wanted to share with you some techniques to practice before, during and after your training to improve your climbing. These techniques combined with overall awareness of your breath can allow you to take your skills to the higher level. 
I talked to a Physical Therapist and strength and conditioning coach, Morteza Tafakory (Morry) to gain some insight to share with you. Morry uses the power of breath as a strong tool for all of his training. 
Let's take a look at the scientific element of breathing.
JUST LITTLE BIT OF SCIENCE- 
Climbing is an adventurous and thrill seeking sport. You are trusting equipment, your partners and most of all your body to climb. Whether you are new to climbing or have been climbing for years, there are still moments during the sport where you may be in the "Fight or Flight" mode. What exactly does that mean in correlation to breathing? 
Looking back to grade school, remember the breakdown of the nervous system? If not, think back to the phrase "Fight or Flight". Starting to come back to you? If not read further: HERE 
When we are looking at The Nervous system that our glorious bodies are equipped with, we want to focus on the breakdown of the Peripheral Nervous System. Within the PNS you have the Autonomic Nervous System. Within the ANS, we want to focus on the Sympathetic and Parasympathetic. Watch HERE to learn a little more divisions.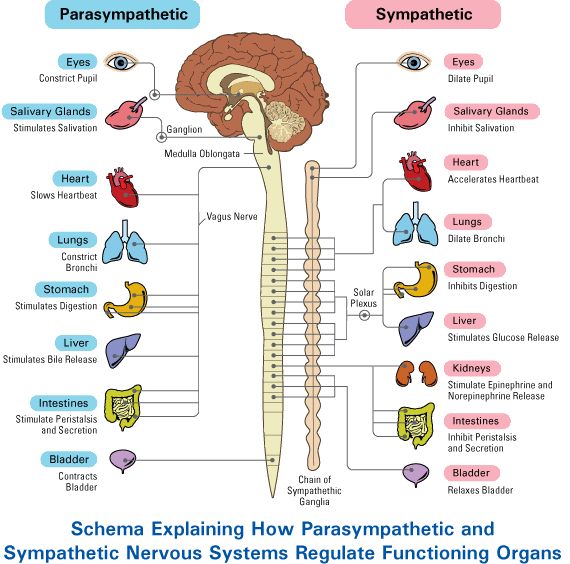 Think as when the Sympathetic System is engaged you are breathing through your chest. This type of breathing is necessary, but when you are climbing, if you are constantly breathing through your chest and holding through the chest area, you are unable to recover and keep high performance on the wall . 
But when you engage your parasympathetic system, you are breathing through the lovely belly. Full abdomen breaths train your mind and body to understand that you are safe and you have the ability to heal. 
Your goal as a climber, is to be able to consciously breathe with your belly to remain calm and keep the high endurance. But when you need to pass through your crux or any kind of obstacles, you have to remember to engage your "Fight or Flight" mode through the chest breathing.
HOW CAN A CLIMBER BENEFIT FROM CONSCIOUS BREATH WHILE ON OR OFF THE WALL? 
Practicing conscious breathing allows you to regulate and maintain your body performance and clear your mind to reach your highest potential. What is the best part of adding this work to your climbing routine, all you need is YOU. Seems easy enough, right? 
Now to the application of this work. When I talked to Morry, he shared with me some valuable breathing techniques. These basic techniques shown below will guide you how to benefit from breathing before, during and after your training session.
TECHNIQUES TO TRY BEFORE , DURING AND AFTER YOUR CLIMB SESSION – 
Be patient, have fun and explore these techniques. 
Active Breathing and Climbing
BEFORE CLIMB

BEFORE CLIMB
Breathing Techniques before Climbing.

Slide to see in Vietnamese. 
AFTER CLIMB

AFTER CLIMB
ARE YOU READY TO APPLY BREATHING? 
Now that you have a better understanding of the benefits of breath work and climbing, I hope to see you on the wall applying these techniques. You can read here to learn more about the benefits of breathing. 
 If you want to experience a guided breathing session one by one or in the group contact our therapist guest Morteza Tafakory.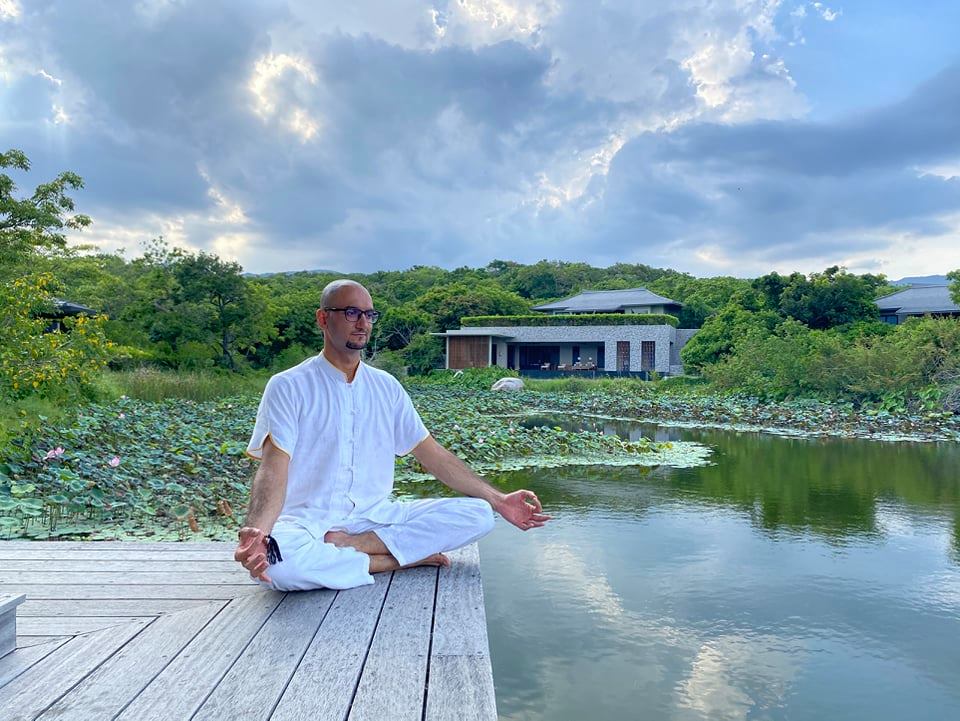 Morteza Tafakory
You can locate more information : HERE.
Want to send him an email for more information? mortezatafakory@gmail.com
If you are looking for virtual guidance, you can also practice fascia release techniques + breath work through the Roller Club virtual membership. Julia, fascia expert and founder of Movement by Julia, offers weekly live foam rolling classes. Inside those classes I (Ally) facilitate breath work at the end of each Roller Club class to further your results. You can check out The Roller Club here.
What is Fascia Tissue, and why should you care about this as a climber? Read here on Push Climbing Blog to learn more. 
Let us know if you have any comments, questions or reactions to breathing and climbing. 
Stay tuned to hear from Push Climbing about adding some breathing workshops in the future.
BREATHE and CLIMB ON. 
Words by : Ally Fleckenstein
Interview / Breathing Coach : Morteza Tafakory 
Translation by : Trang Bui