Push Climbing is dedicated to offering climbers the BEST membership choices! We offer 6 different memberships.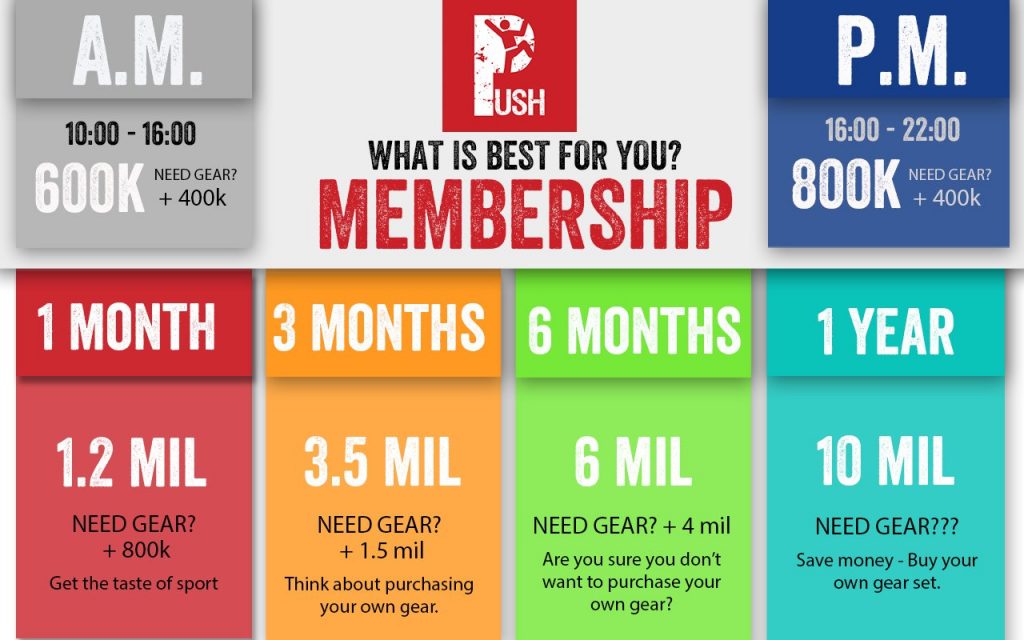 Push Climbing Members have extra perks + benefits!
Receive 20% off all food at Saigon Outcast.
10% off all purchases of MadRock gear.
Need to travel or have an injury/sick? Show the cashier proof and we extend your membership based on days away.
You will have a personal account at www.pushclimbing.vn.
This keeps track of your purchase history, Climbing Courses, and benefits and special promotions for our members.
Monthly newsletter with latest articles, climbing community news, and gear promos and discount codes.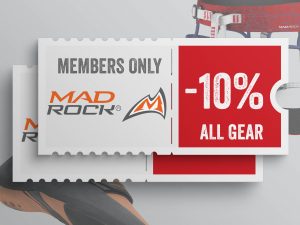 Read Below to learn what membership is best for you.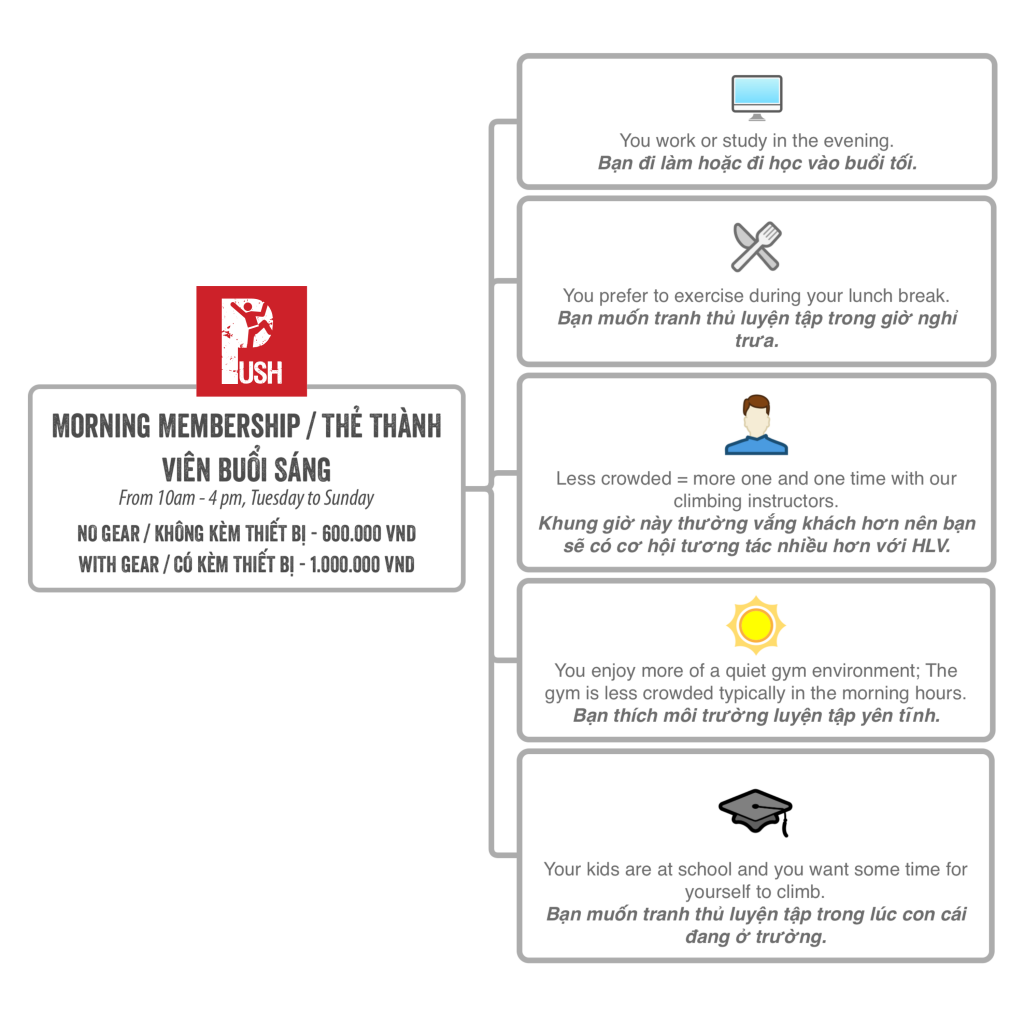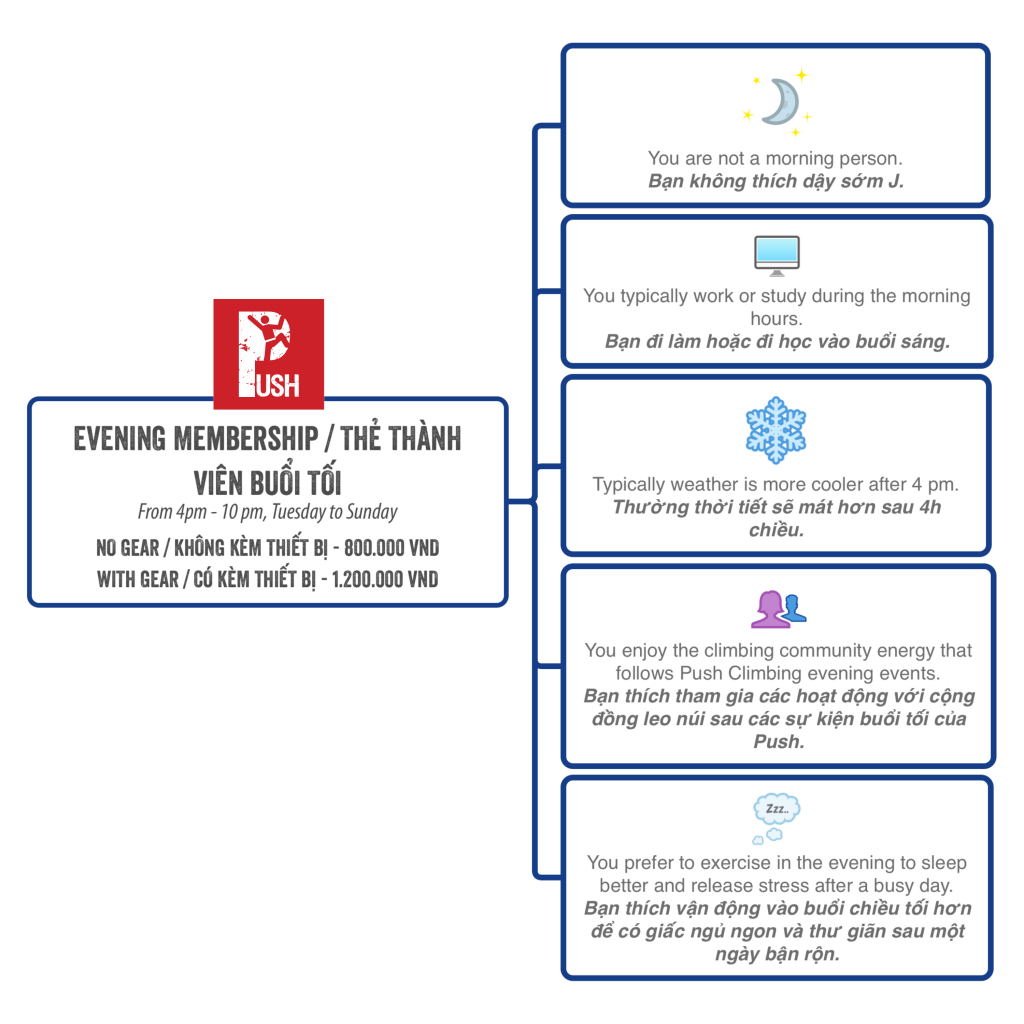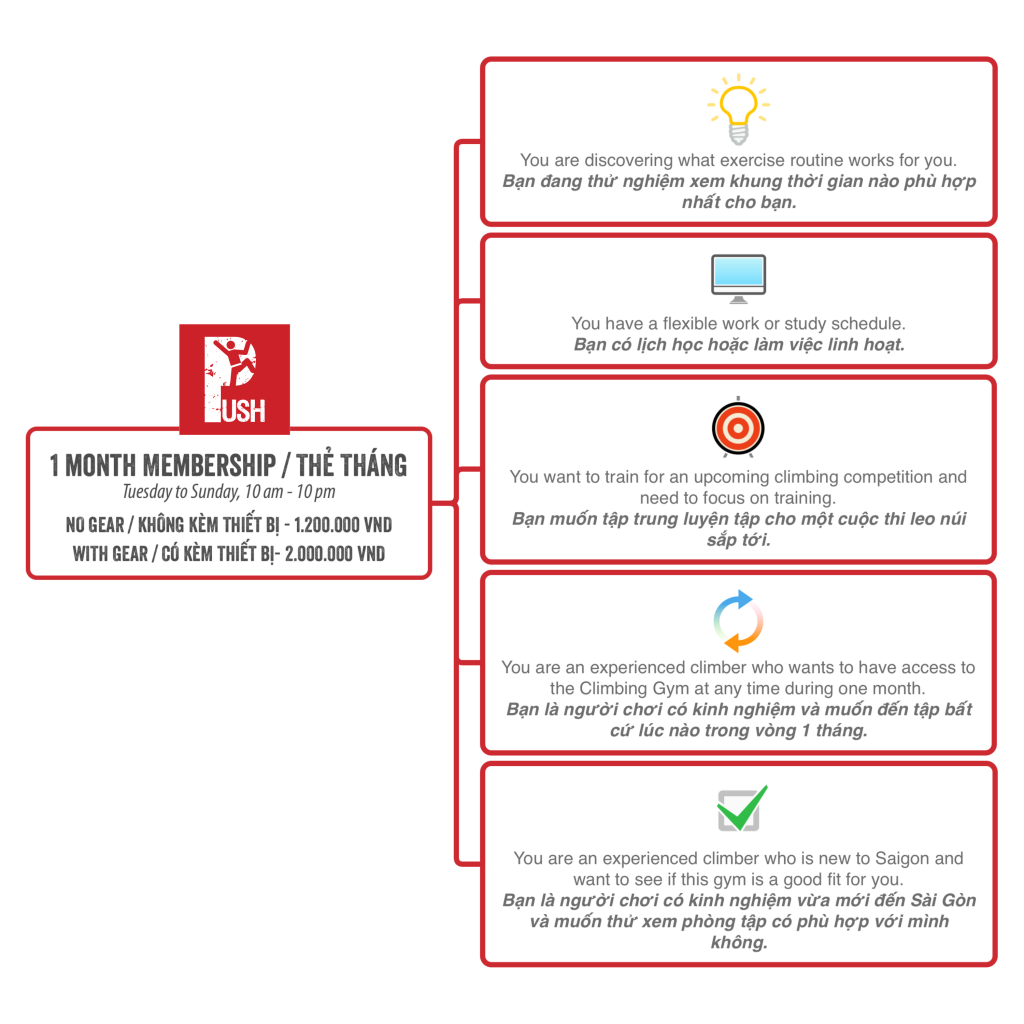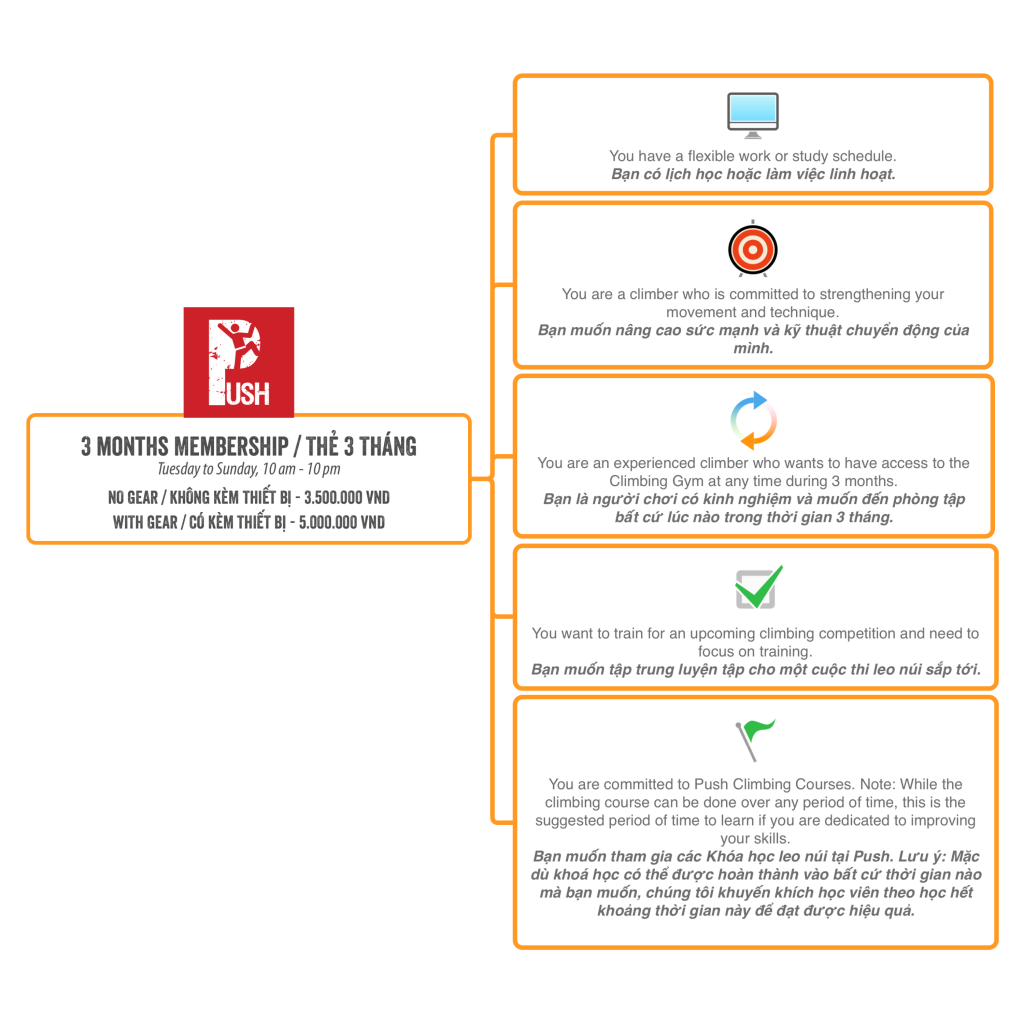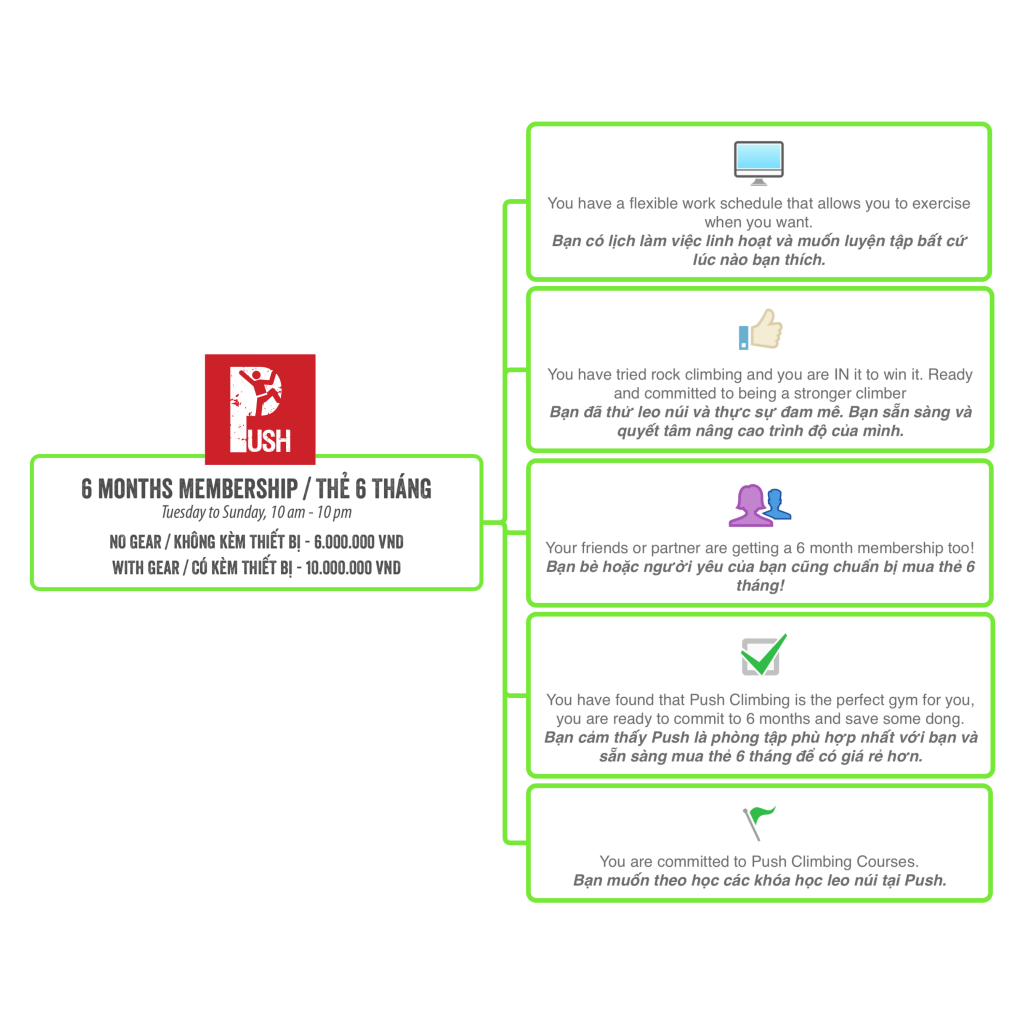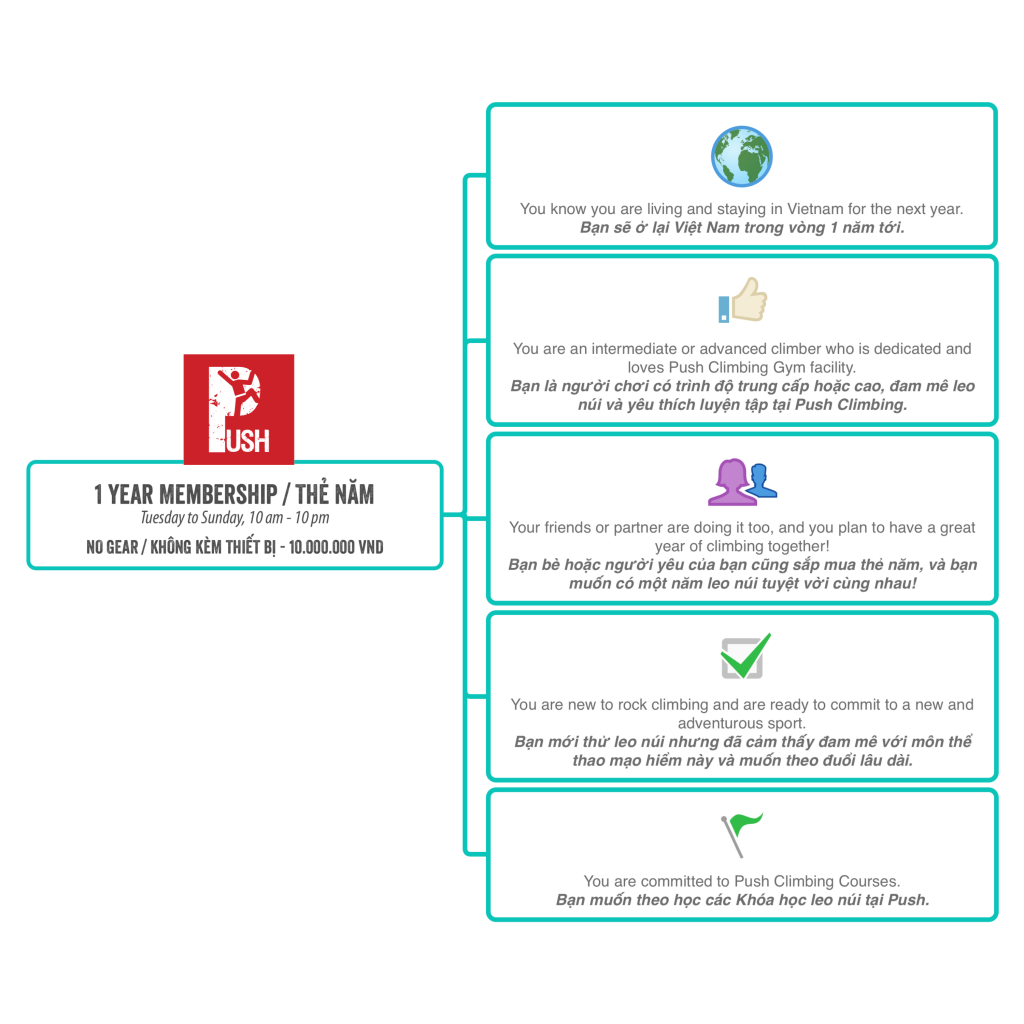 READY TO CHOOSE YOUR MEMBERSHIP TODAY?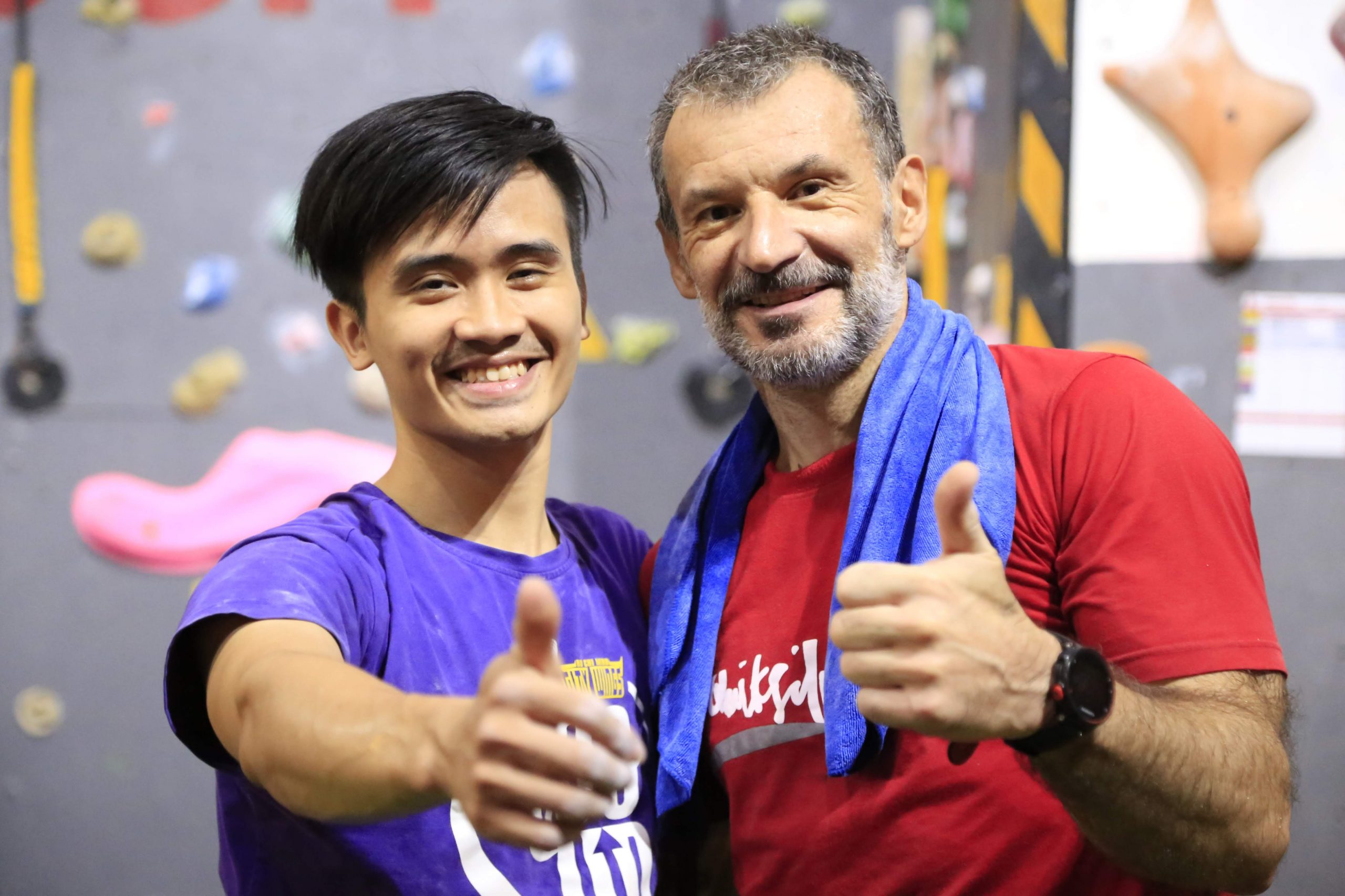 We hope now you have some guidance on what membership is best for you. Let our team know if you have any other questions.
You may contact our team on Facebook or at info.pushclimbing@gmail.com.
We hope to see you on the wall!
CLIMB ON!
Words by: Ally Fleckenstein
Translation by : Trang Bui