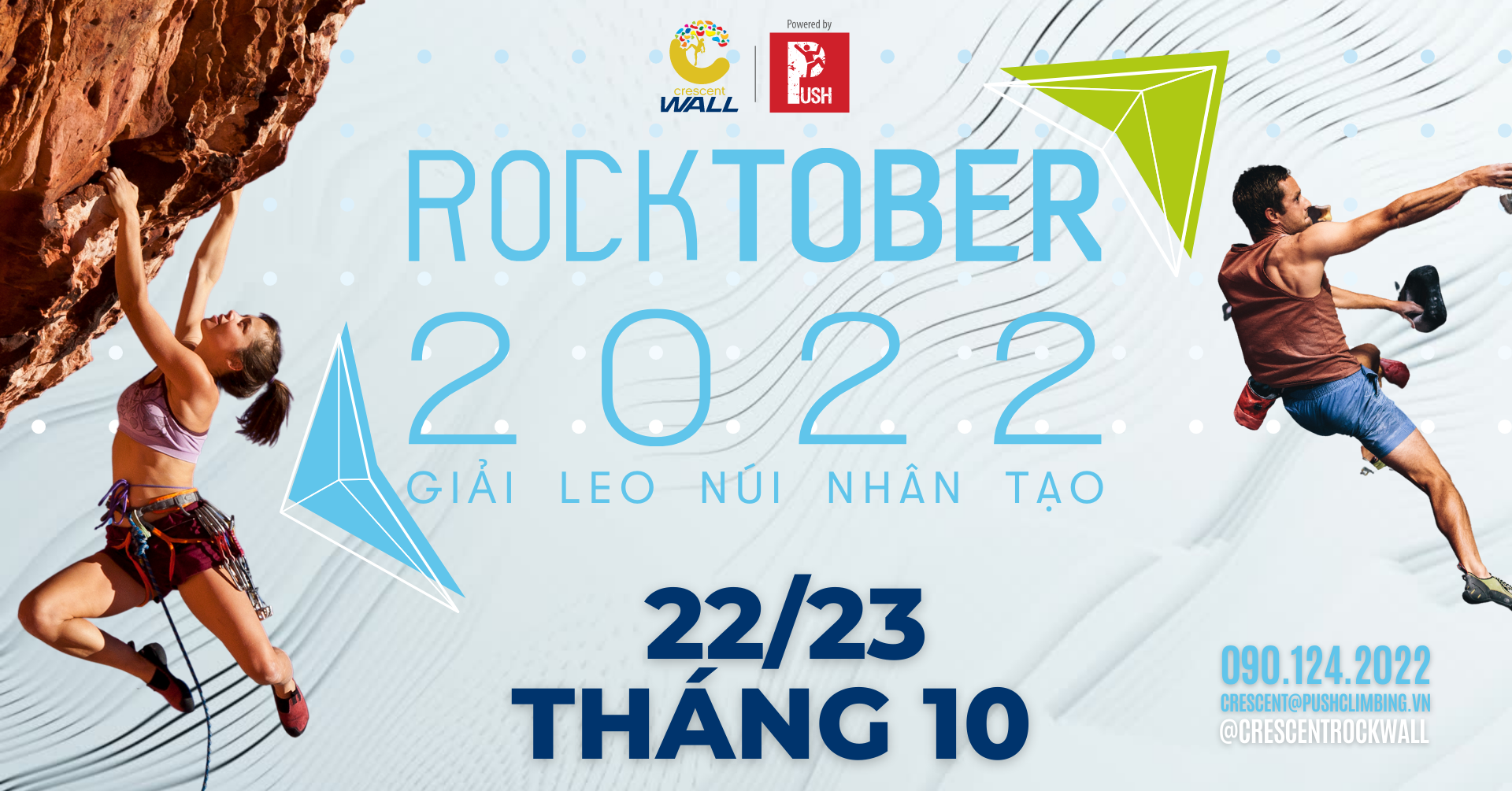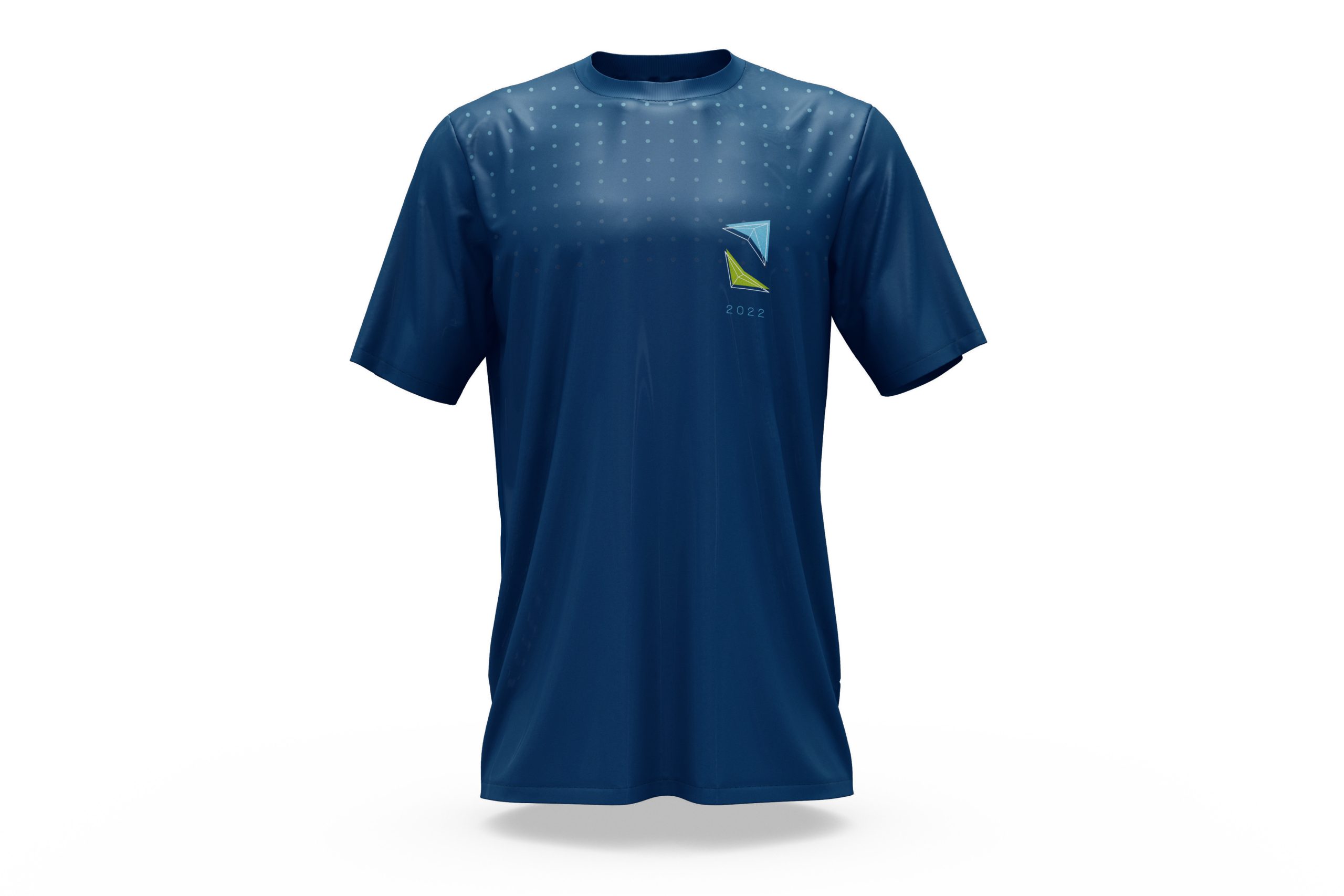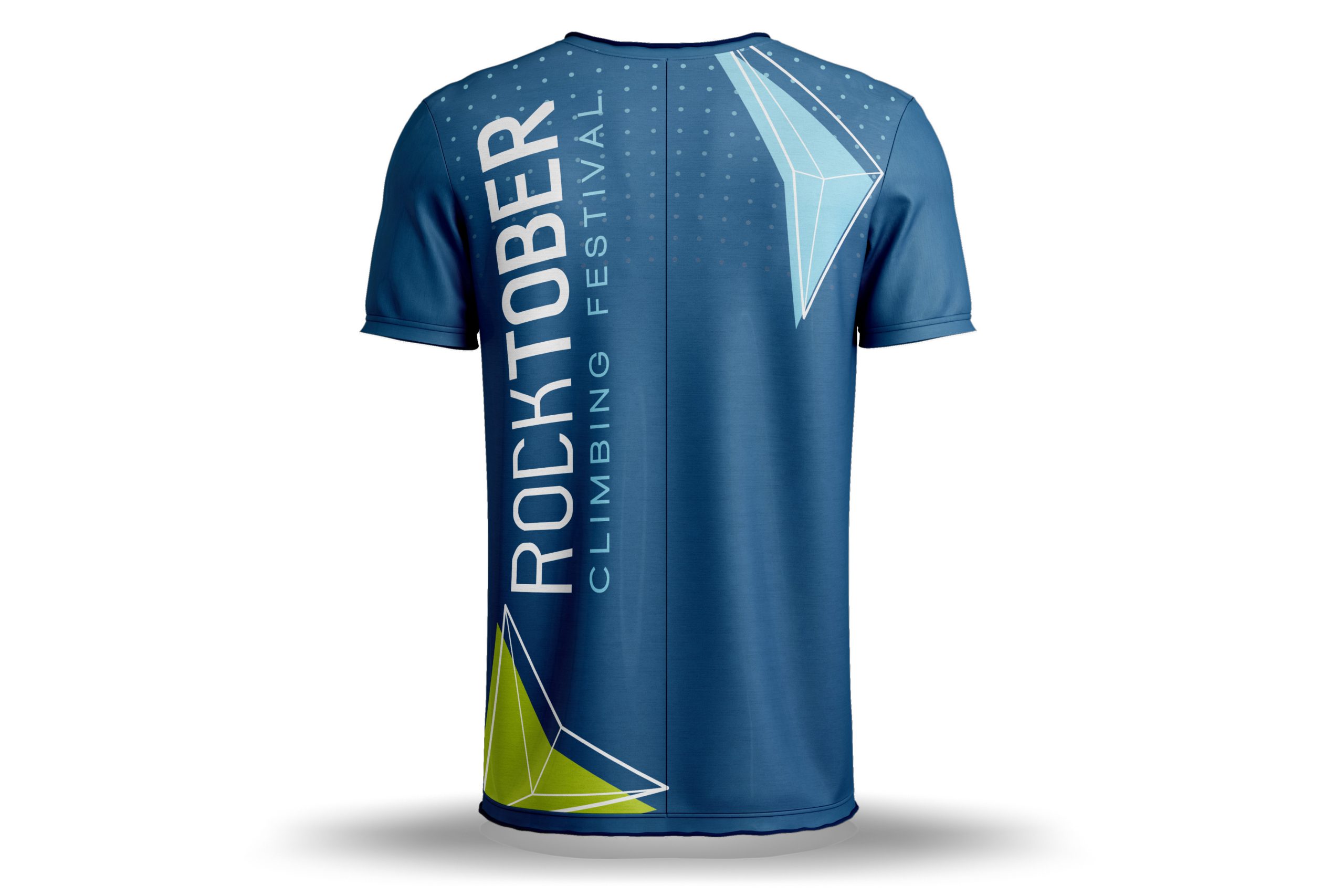 Push Climbing is launching its 4th Rocktober climbing festival. A day to celebrate climbing, the sport we love. The event is open to everyone who wants to have a good day along friends, whether is trying out a new sport, signing up for an adventure or enjoying the amazing display of climbing talent. Push climbing & Crescent Wall invite you to join the climbing trend and take the title of strongest climber home!
WHAT?
Climbing Competition for everyone who is into climbing or wants to get into climbing
WHERE?
WHEN? October 22nd and 23rd of 2022
WHO? Anyone above 6 years old
WHY?
When was the last time you joined a climbing competition at the largest gym in Vietnam?
Saturday 22nd October 2022

CATEGORY

TIME

LOCATION

Top Rope Men / Women

10:00

11:00

Sign in

Q7

11:15

12:00

Orientation

Q7

12:00

14:00

Scoring Round

Q7

14:00

14:30

Tally Points

Q7

14:30

15:00

Result Announcement

Q7

15:00

16:00

Lunch Break

Q7

Lead Men / Women

16:00

17:00

Sign In

Q7

17:15

18:00

Orientation

Q7

18:00

21:00

Scoring Round

Q7

21:00

21:30

Tally Points

Q7

21:30

22:00

Results announcement

Q7

Sunday 23rd October 2022

CATEGORY

TIME

LOCATION

Monkey Quest ( Under 12yrs)

10:00

14:00

Monkey Quest

Q7

10:00

11:00

Sign in

Q7

11:00

11:30

Orientation

Q7

11:30

13:00

Collect Coins

Q7

13:00

13:30

Count Coins

Q7

Awards

13:30

14:00

Result Announcement

Q7

16:00

19:00

Lunch Break

Finals Top Rope & Lead

16:00

16:30

Sign In Top Rope

Q7

16:30

16:45

Orientation / Rules

Q7

16:45

17:45

Finals Top Rope

Q7

17:45

18:00

Orientation

Q7

18:00

19:00

Finals Lead

Q7

Awards

19:00

20:00

Award Ceremony

Q7