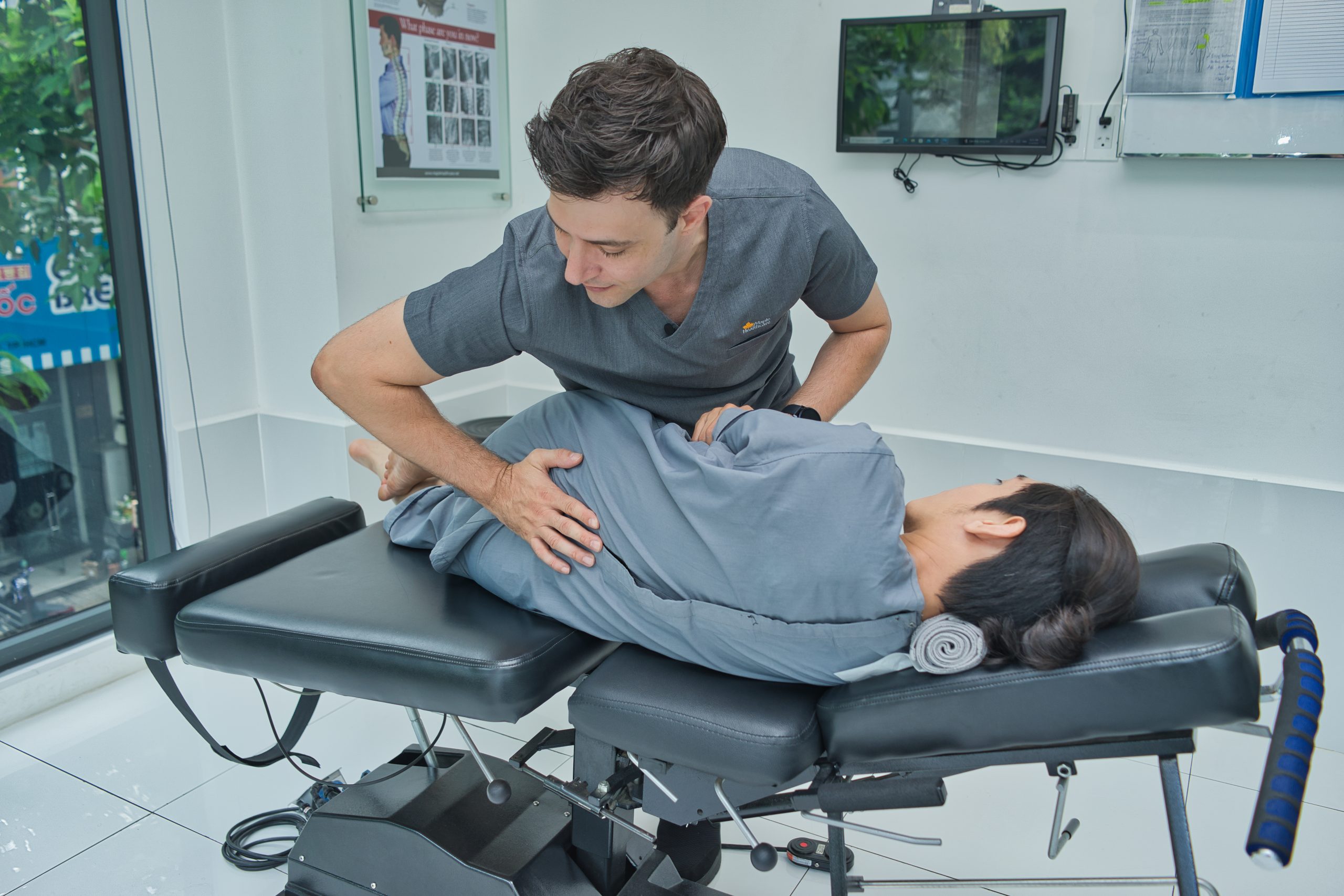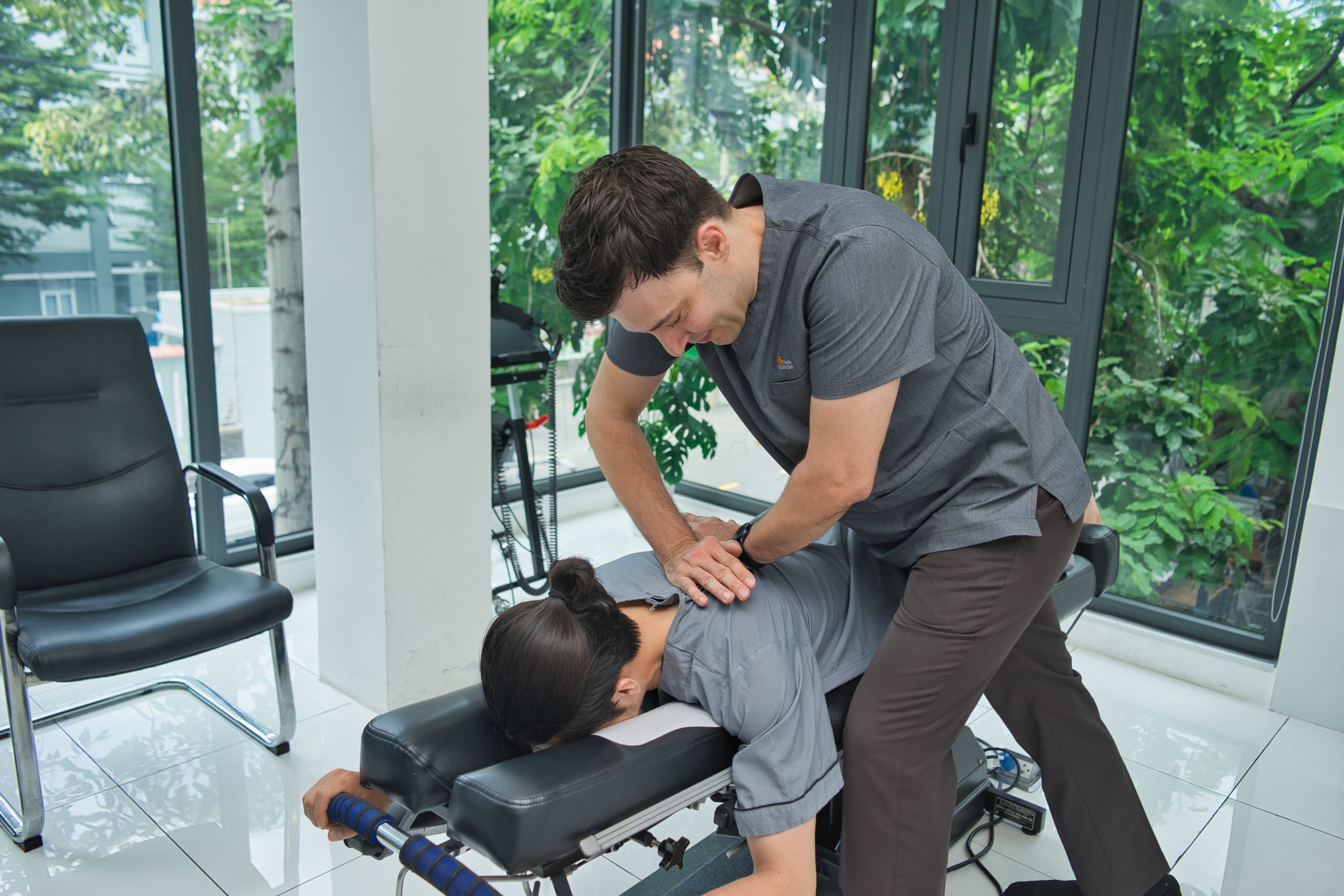 Rocktober 2023 – Sponsor Introduction
Discover the Premier Chiropractic Clinic in District 7, Ho Chi Minh City
Since 2012, Maple Healthcare has led the way in transforming spinal health with cutting-edge American-standard Chiropractic therapy.
Our array of musculoskeletal therapy services includes spinal adjustments, physical therapy, muscle stretching, rejuvenating sports massages, acupuncture, and more. We're here to alleviate pain, rekindle your physical vitality, and elevate your overall well-being.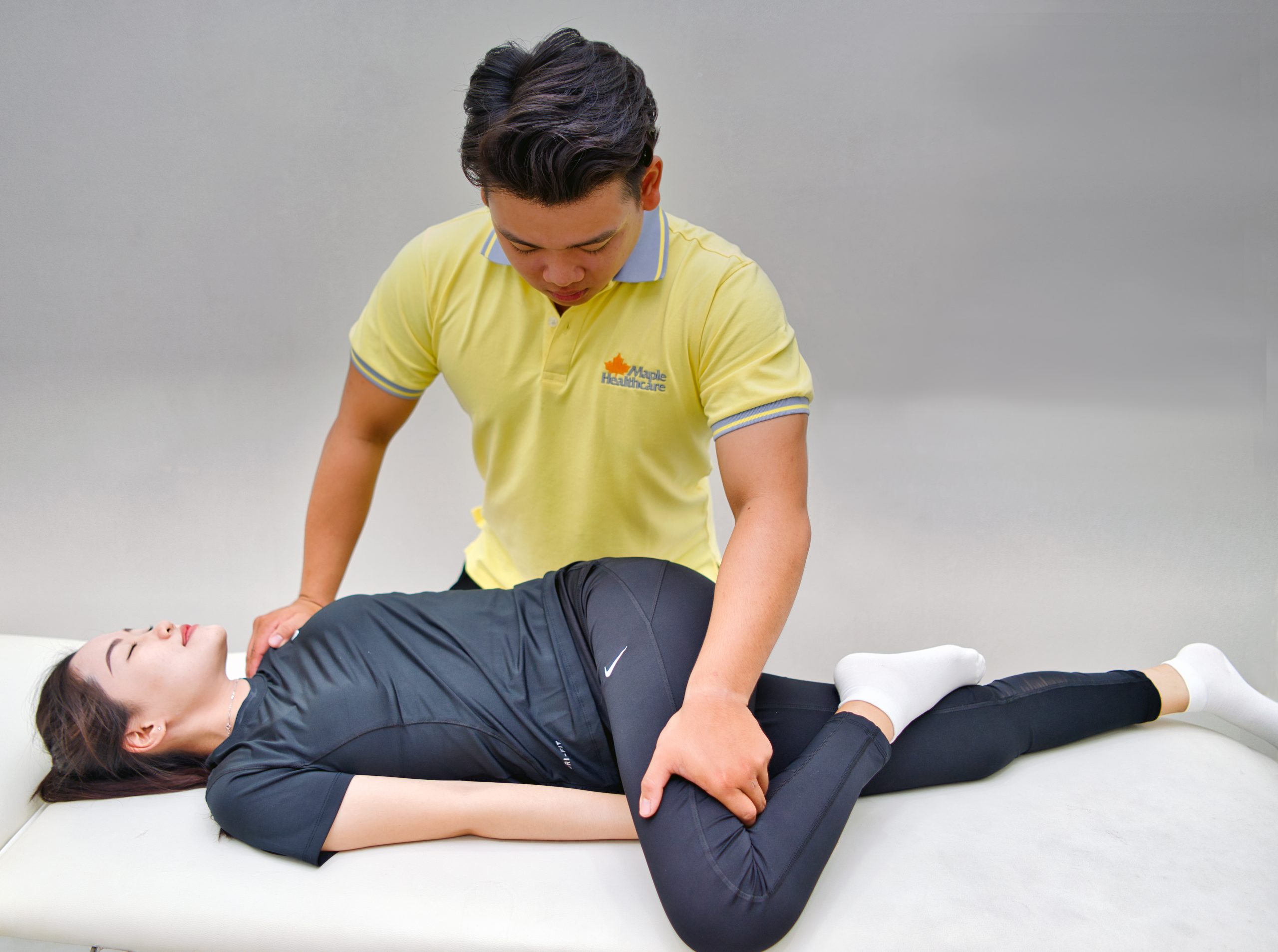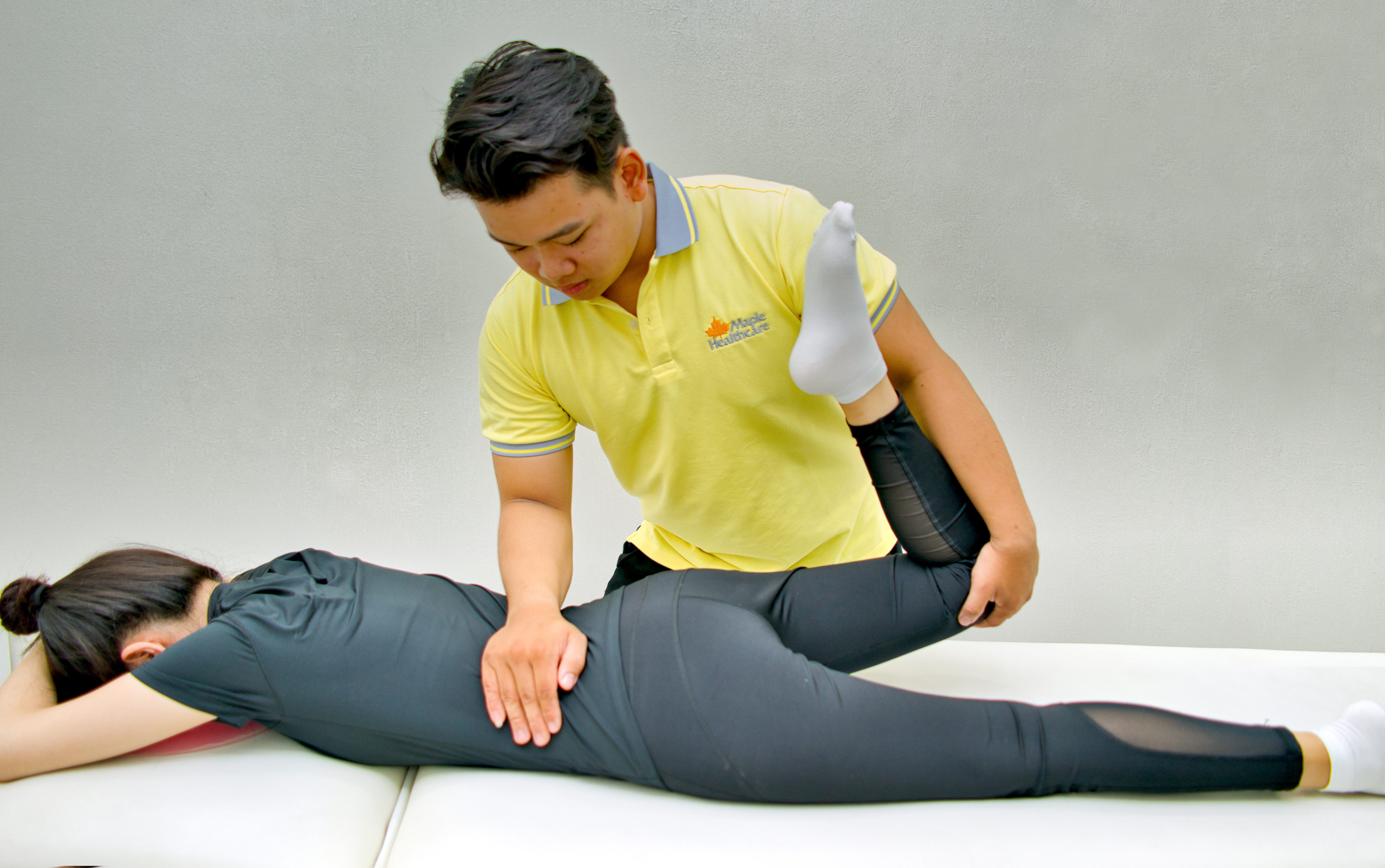 At Maple Healthcare, our team is equipped with skilled foreign doctors and highly trained physical therapy technicians who have extensive expertise. Our state-of-the-art equipment adheres to international standards, ensuring that we deliver the utmost in treatment effectiveness, safety, and affordability.
Experience comprehensive musculoskeletal healthcare like never before with Maple. Schedule your appointment with us today and embark on a journey to a healthier, pain-free you!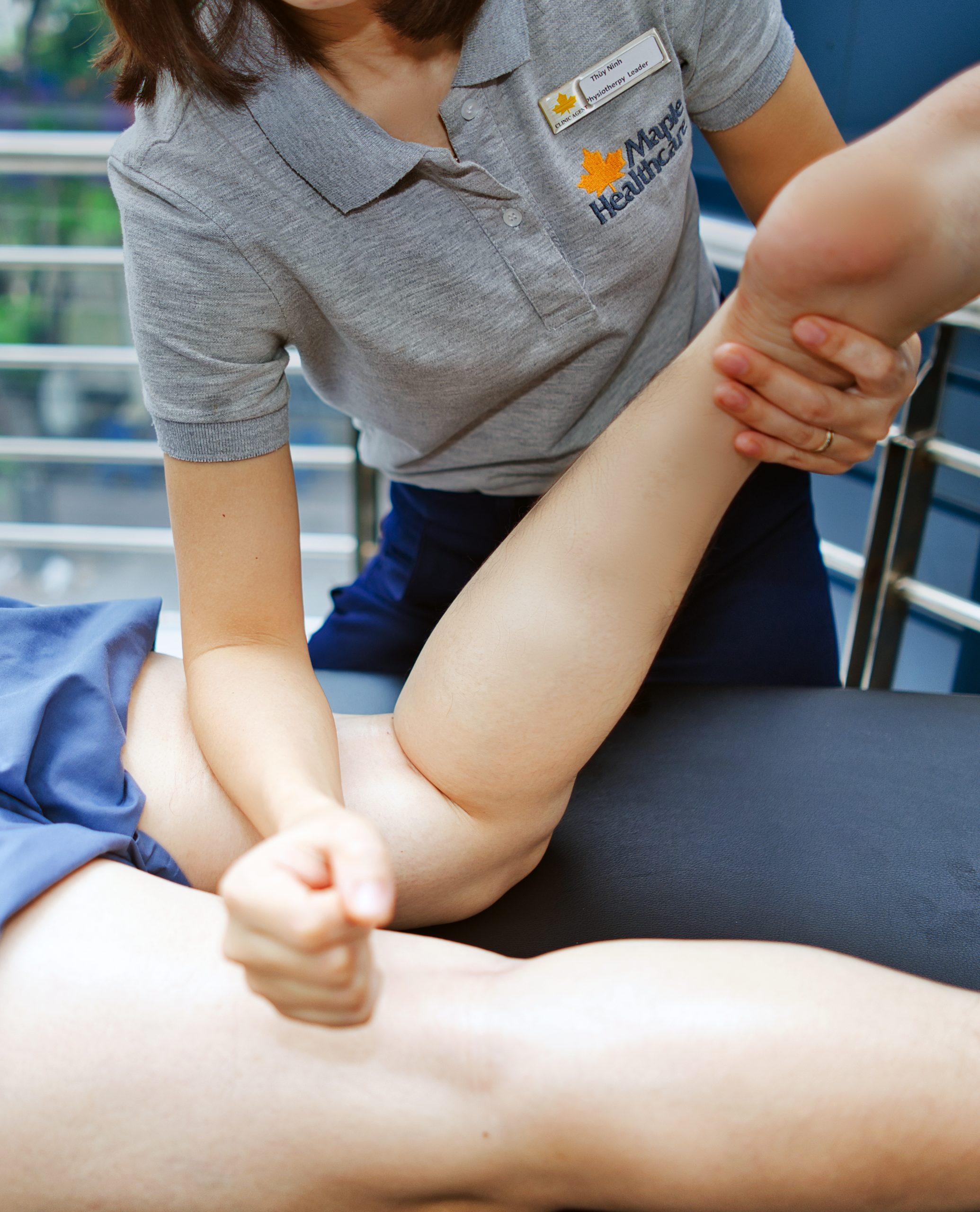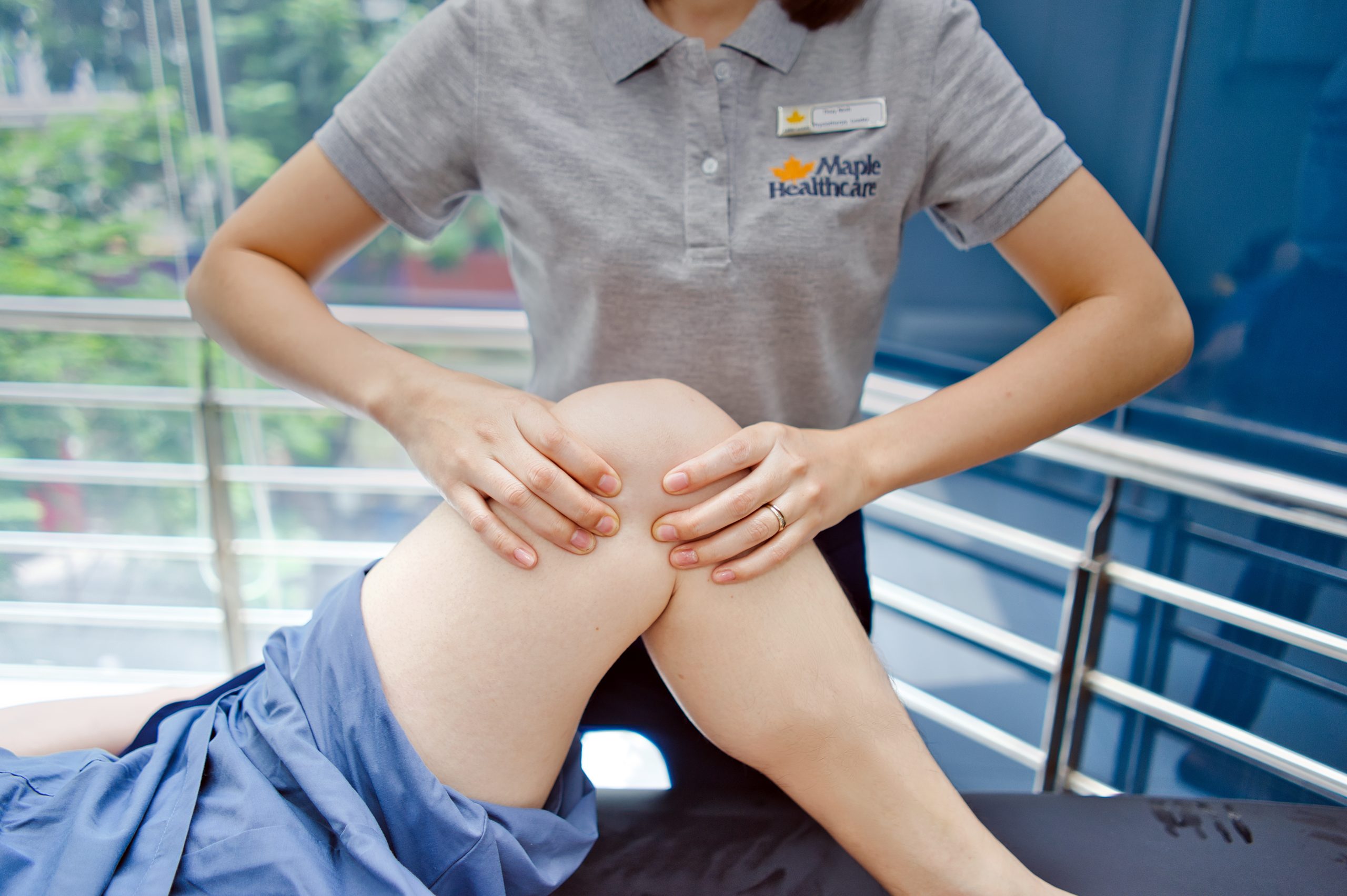 Find us at:
Maple Healthcare District 7:
2–4 Noi khu Hung Gia 1, Tan Phong, D7, HCMC
📞 Call: 0705 100 100
Maple Healthcare Thao Dien:
19 Dang Huu Pho, Thao Dien, Thu Duc
📞 Call: 0938 646 112
Maple Healthcare District 3:
107B Truong Dinh, Vo Thi Sau, D3, HCMC
📞 Call: 0932 055 088