IMV – INTERNATIONAL MINH VIET JOINT STOCK COMPANY
Rocktober 2023 – Sponsor Introduction
Established in 1996 in Vietnam, IMV is a member of Capital Group – one of the most influential corporations in Asia. IMV specializes in distributing and marketing genuine products from reputable and top quality brands in the market such as FUJIFILM, PIGEON, INDOFOOD, CATHY DOLL,… Currently, IMV is developing more exclusive brands in skin care segments such as LE NORD, EARTHGANIC, VERITES,… . Up to now, IMV has established a strong distribution network throughout 63 provinces and cities nationwide, with offices in 4 major cities: Hanoi, Da Nang, Ho Chi Minh City and Can Tho.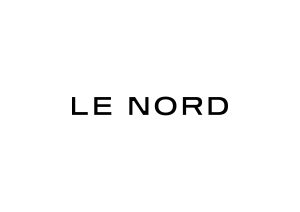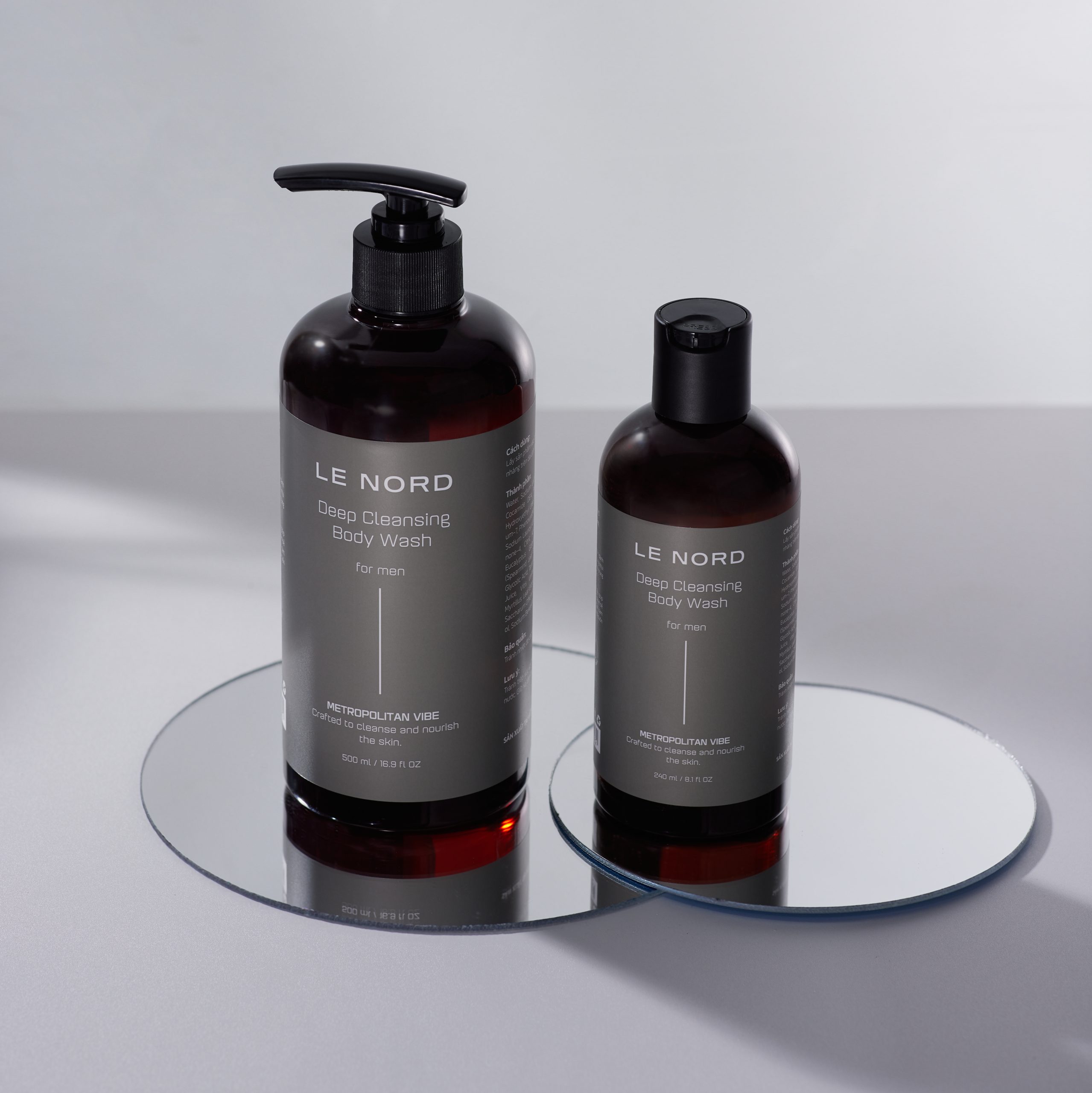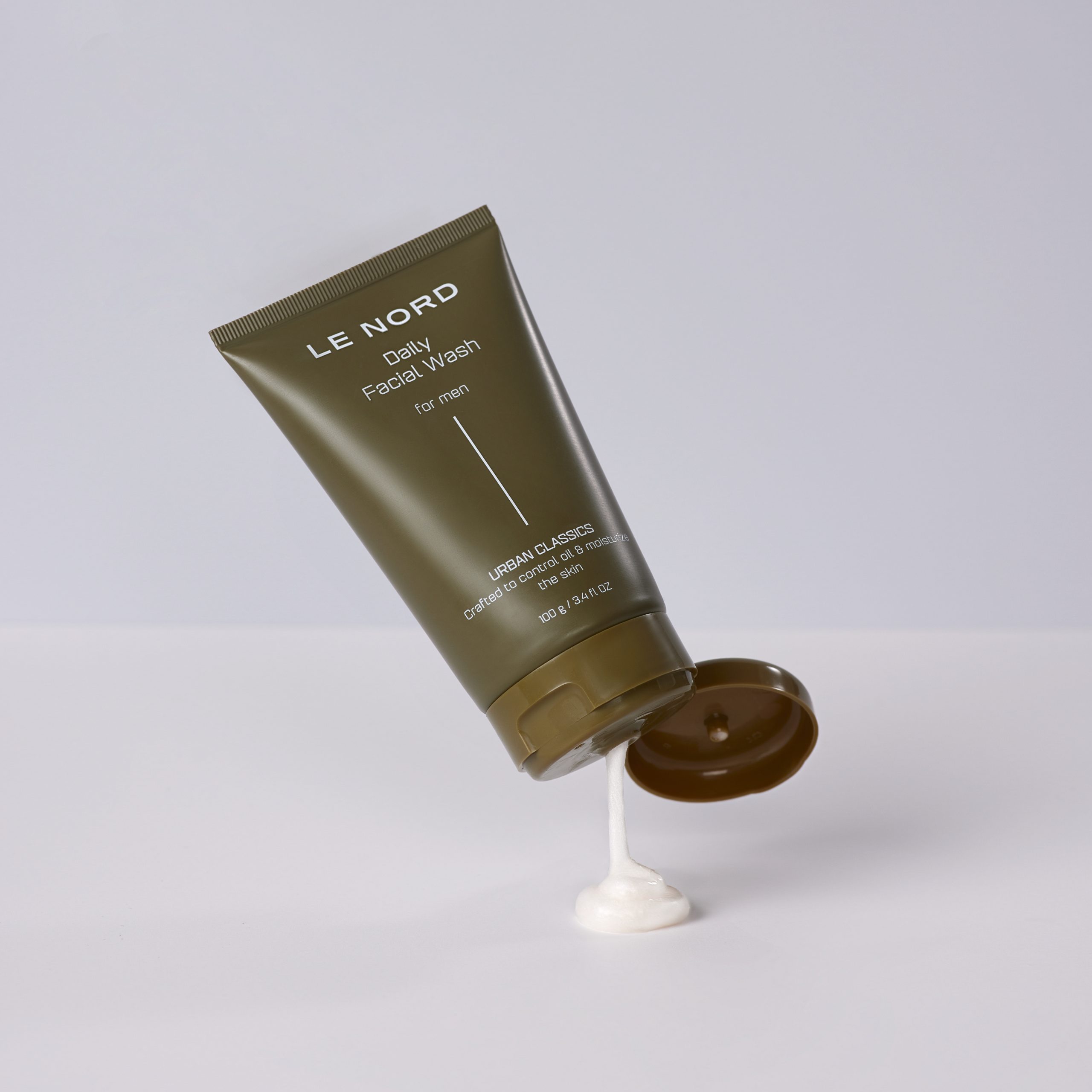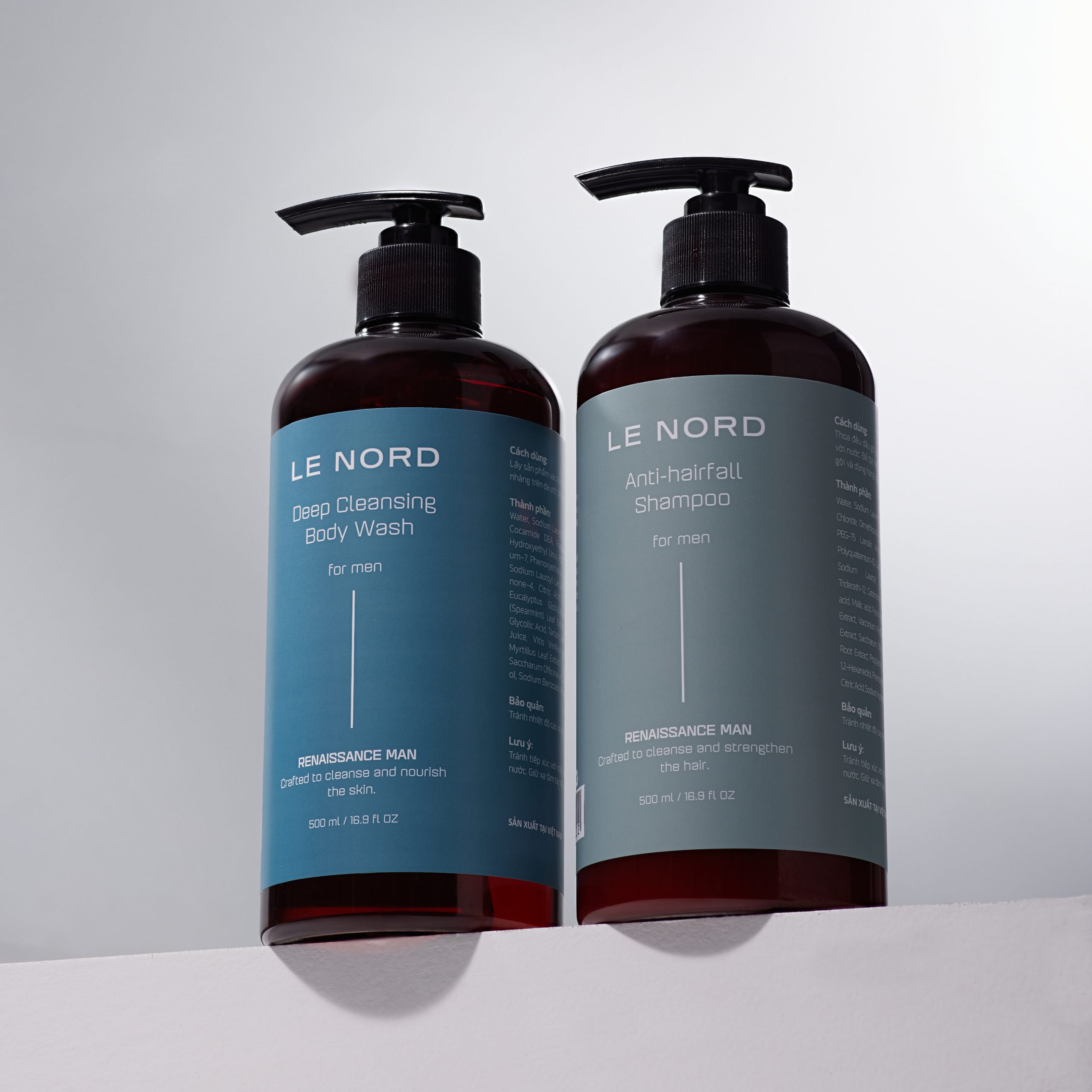 Le Nord
ABOUT LE NORD
LE NORD is inspired by an understanding of men's skin problems and their true desires. From the differences between men's and women's skin, men also have their own needs in taking care of their skin and body. Le Nord products highlight elegance but still youthfulness and freshness for modern boys.
MESSAGE RELAXING BATH WITH LE NORD
A long and tiring day will disappear with just one simple thing: "taking a bath" and letting all your worries wash away with the water. LE NORD sends you products that are like "batteries" to recharge after a long tiring day. You can use LE NORD to pamper yourself and find solace in simple moments.
With a unique formula, LE NORD'S SHAMPOO and SHOWER GEL included natural ingredients to provide nutrients, soothe and refresh the skin and hair. Because when you are confident about your appearance, your soul will also shine from the inside.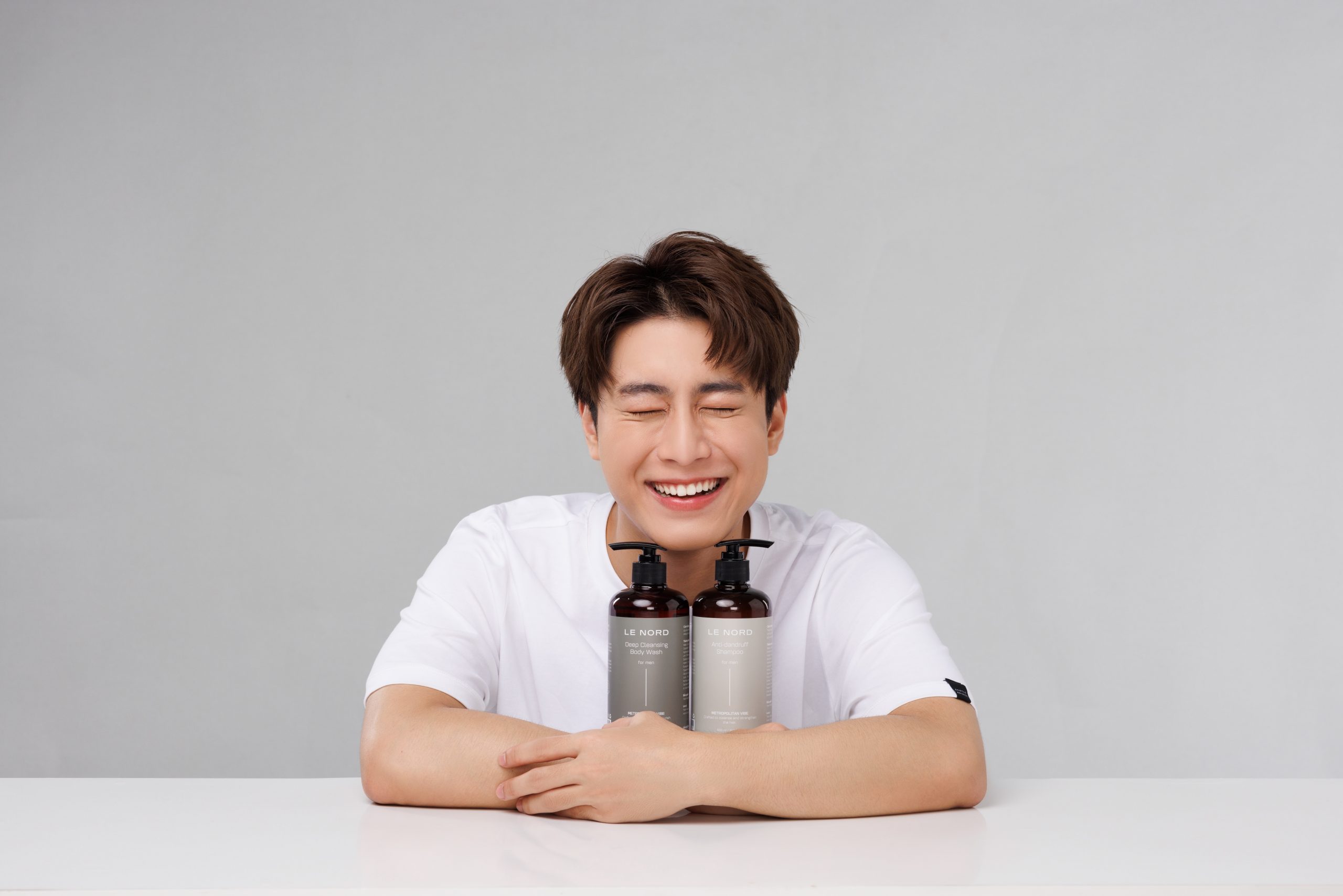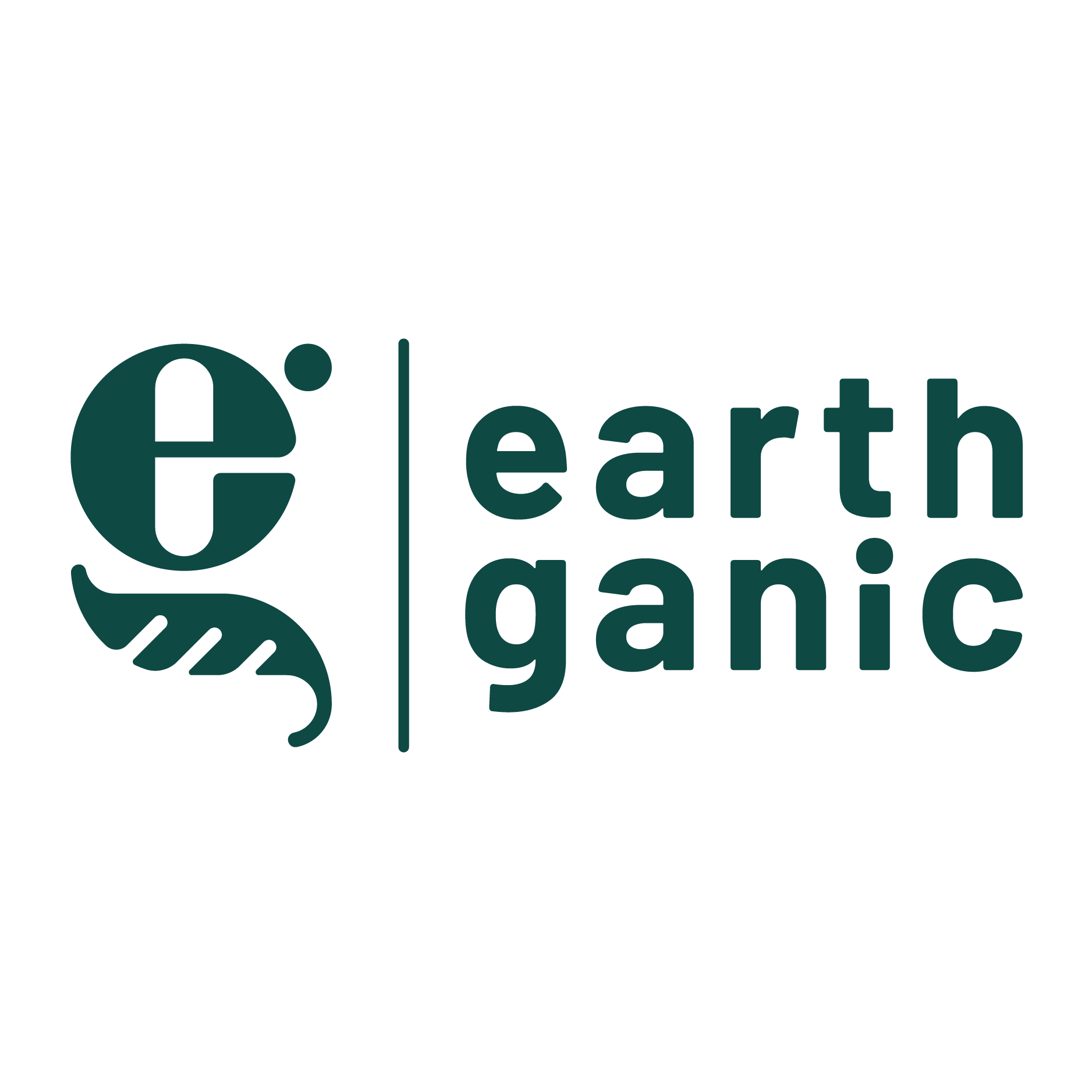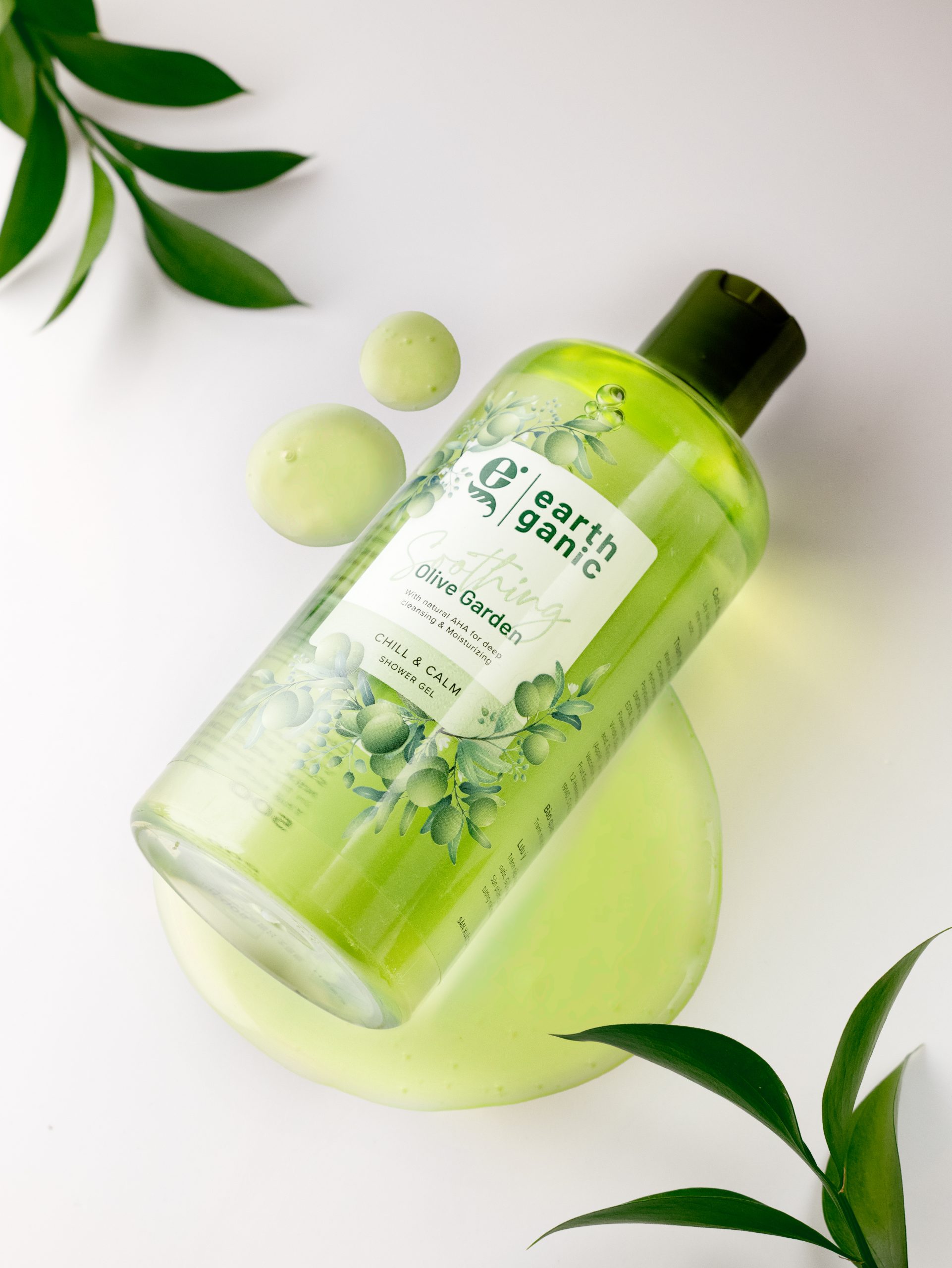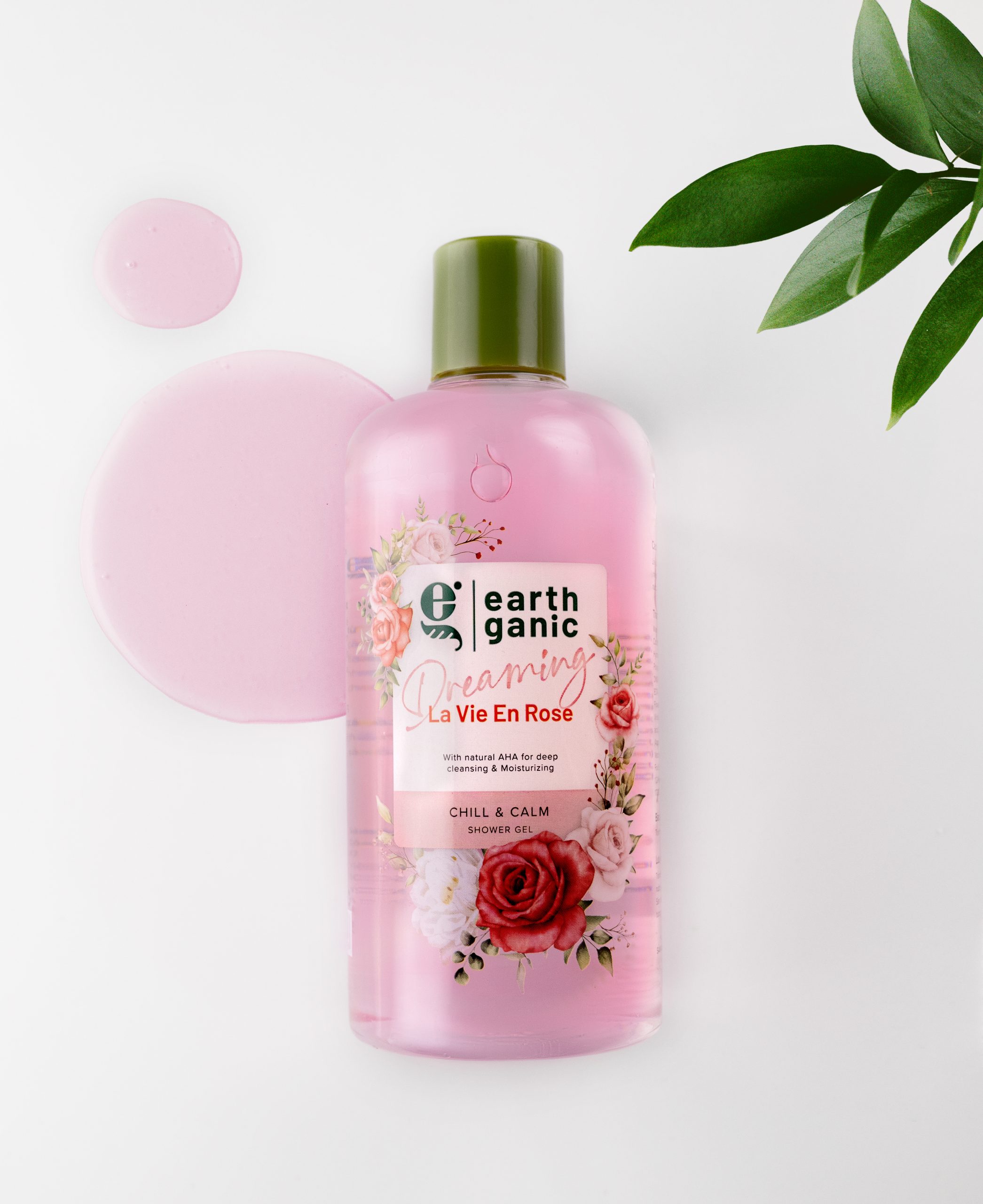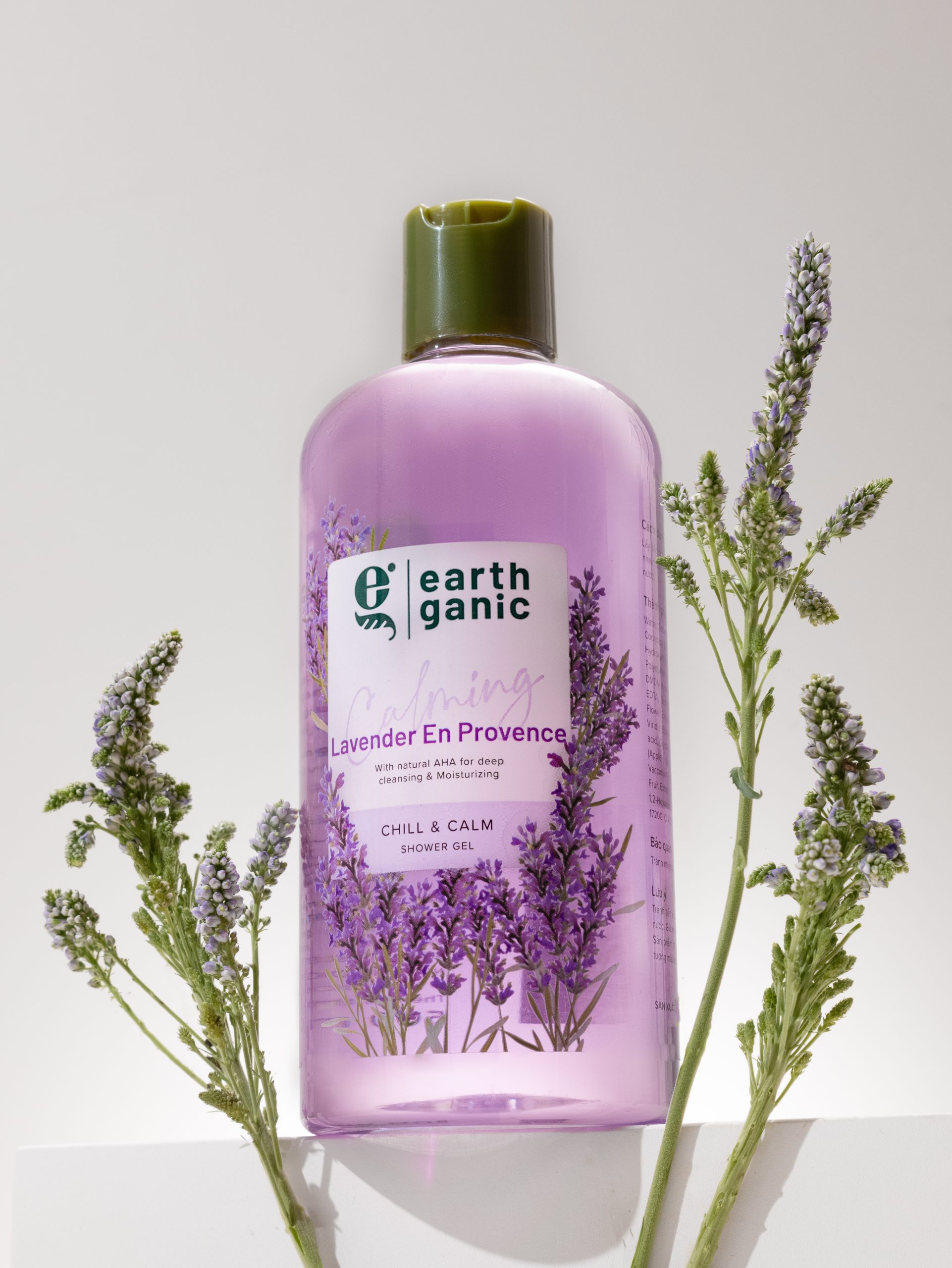 Earthganic
EARTHGANIC is the perfect combination of natural elements in ingredients and natural floral scent extracts to bring a pleasant, relaxing feeling in every moment of immersion in the water and the smooth foam of Earthganic.
Earthganic wants to bring healthy, vibrant skin with a fragrance that represents the personality of each Earthganic girl.
EARTHGAL
We call Earthganic girls "EARTHGAL", girls who are always full of energy in life, work hard, play hard, cherish every moment.
Earthganic will be a spiritual therapy at the end of the day for girls to chill, recharge and be confident with their own natural skin.
Earthganic – Chill & Calm
AHA extracted from 5 fruits (apples, grapes, cane sugar, lemon, blueberries) helps deeply moisturize, gently remove dirt and stratum corneum on the skin. Pure natural fragrance helps the spirit relax and feel comfortable after stressful and tiring working hours.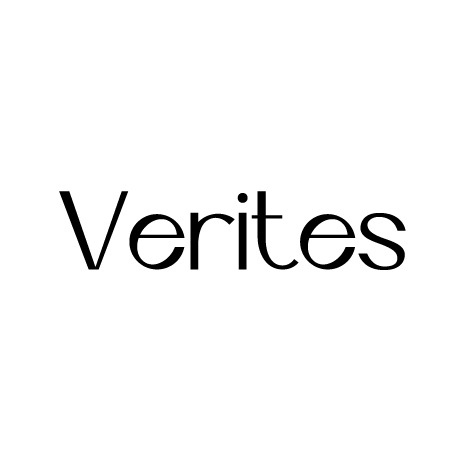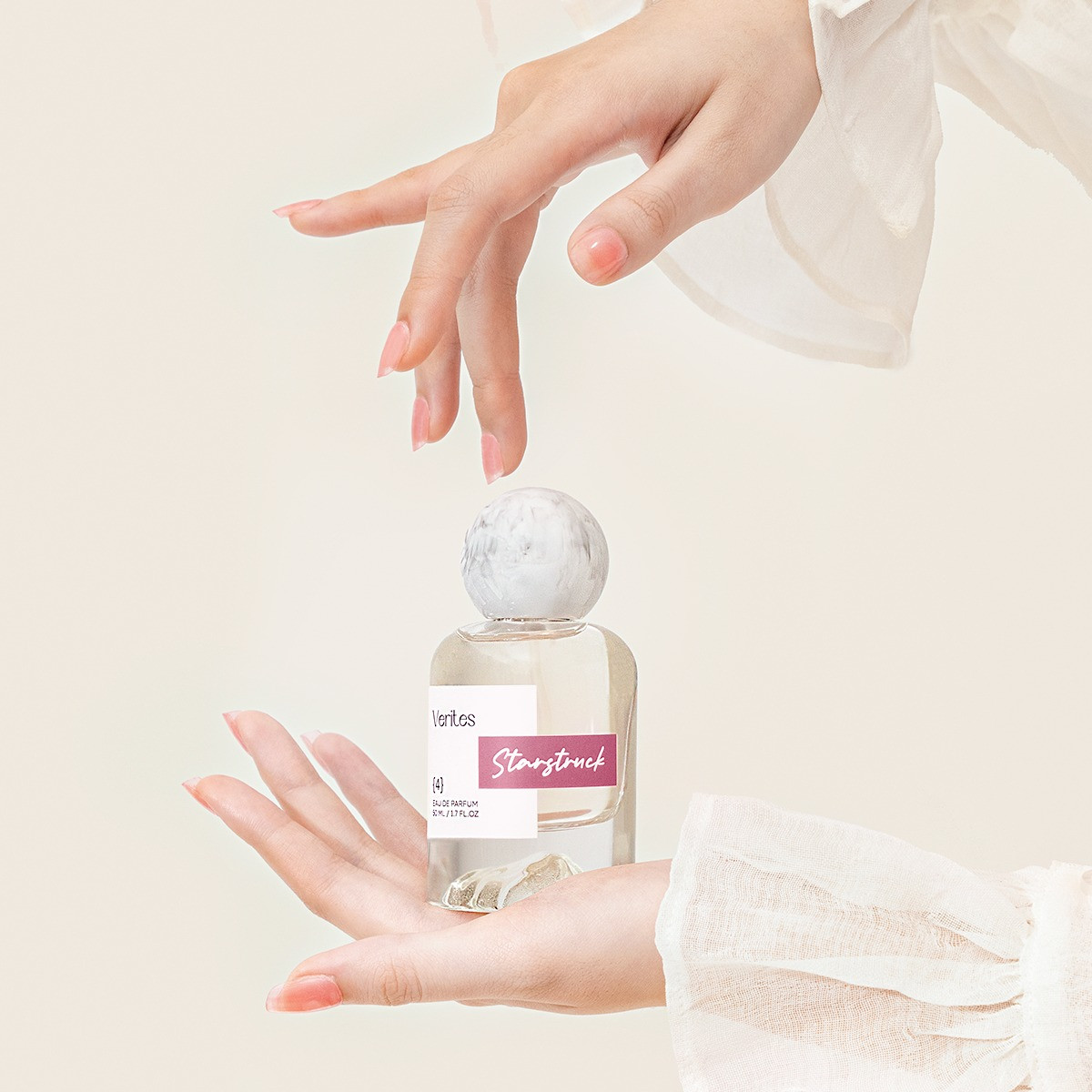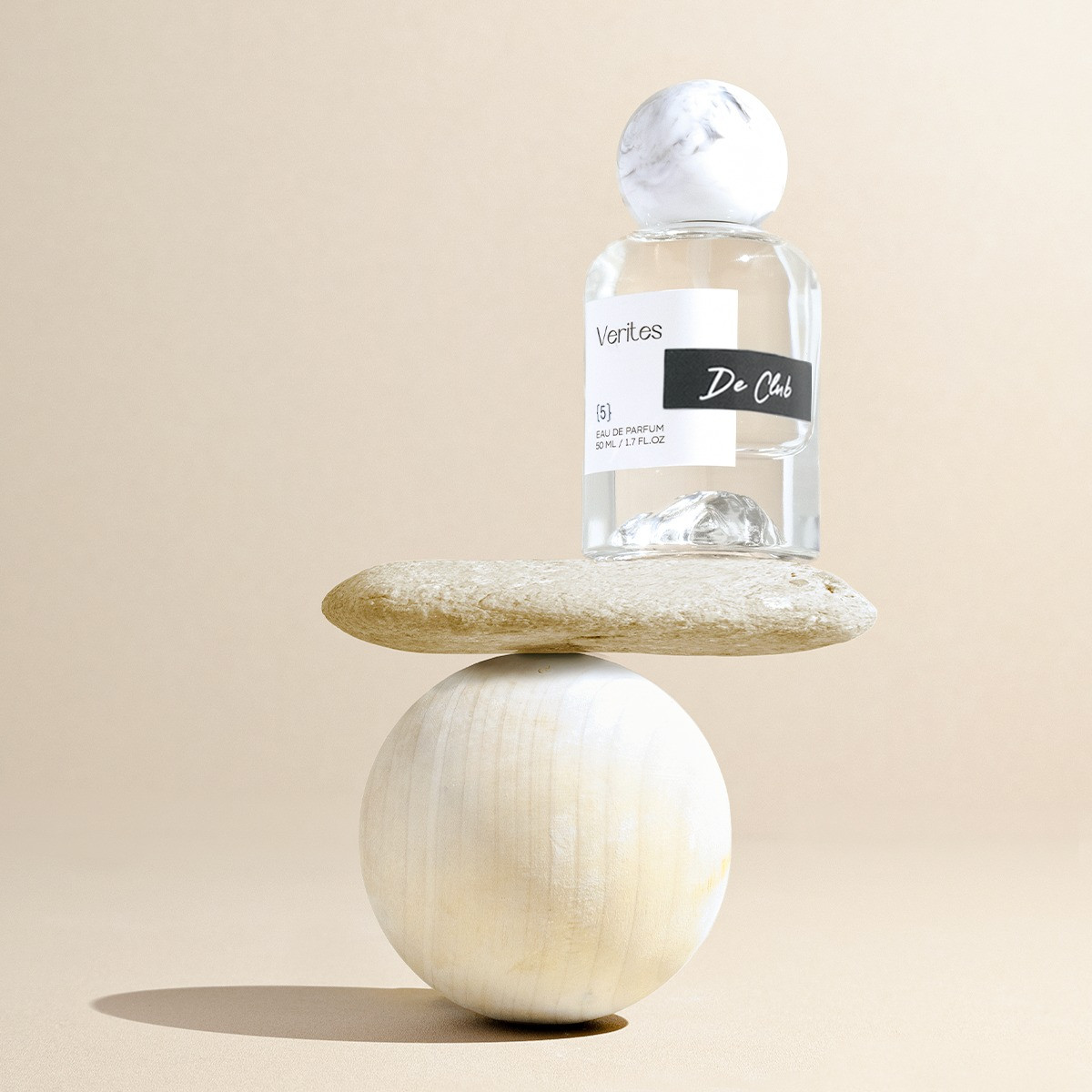 Verites
Brand Inspiration
Good scent doesn't need to be a luxury…
A perfume itself is priceless because of its pure good scent without any mark up of pricey fancy packaging or the fame of the name. We believe that "Perfume is the art that makes memory speak". The best perfume is the one that can bring that person out of you.
The Epilogue In Scents
Staying true to our philosophy, An Epilogue in Scents collection captures the essence of the original fragrance with elevation from the expertise of one of the earliest and largest fragrance houses in the world. This curated collection of the best "dreams" launched in 2021 & 2022 is a treasure chest that opens you up to relieve the long-gone moment and have a sip of yourself brewed in the basement of time.