PAUL IS ADVENTURE GAMES INVENTOR AND ARCHITECT AT PUSH CLIMBING IN VIETNAM AND MYANMAR, AND HE IS ONE OF THE FOREMOST ARCHITECTS OF SPORT/PLAY INSTALLATIONS IN S.E. ASIA.
A Chilean by birth he learned to love climbing in Alaska as a kid but then found the most satisfying challenges came from juggling the combination of engineering, safety considerations, architecture and design that make truly great sport and play spaces. From climbing walls to freefalls, ziplines to aerial walkways he has built dozens of gravity-defying adventures for dozens of clients. He established Push Climbing as Saigon's first bouldering gym over ten years ago. Since when his hands-on approach, practicality, ambition about what can be done, and honesty about what cannot have created his own space in the climbing and outdoor activity landscape of the region. For more check his LinkedIn profile or get in touch with any questions about commercial or recreational adventure construction projects you may be thinking of.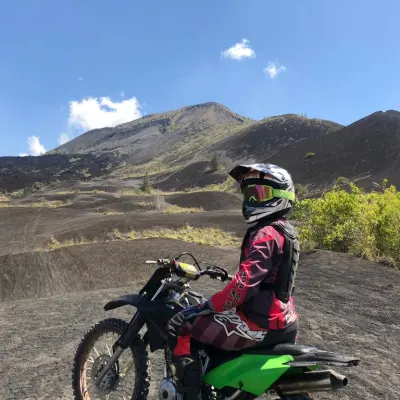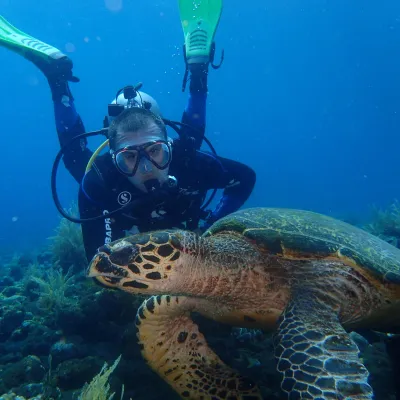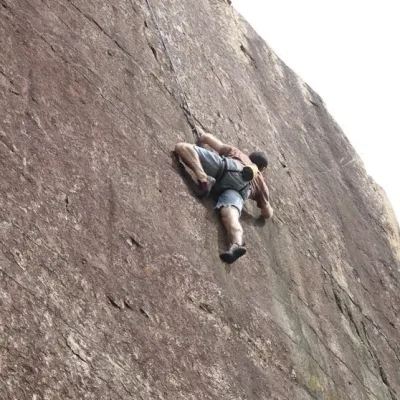 Hometown: Puerto Varas , Chile
Years climbing: Since childhood
Climbing level: 5.12/5.13
Why do you love climbing? I was never a fan of team sports and in climbing I found I relished both the physical expression and the community of the sport.
What's your guilty pleasure? You ready for this? Nestlé cornflakes with Milo powder on them.
What music are you listening to? Anderson Paak, Nujabes, Tinariwen, and classics : AC/DC, Immortal Technique, Led Zep, the Doors.
Favorite food? Vietnamese food!
Where's you favorite place that you've climbed? Ironman Traverse, Bishop – it's not a particularly hard beta but it's a classic bouldering problem with a very specific technique and I love the movement. (V4)
If you could climb anywhere in the world, where would it be? Cool Banana in Butterfly Valley, Cat Ba. For the name if nothing else.
Describe your perfect day: A mixture of challenge and chill. A new project bringing to life an adventure space somewhere but then followed with a bit of time for gardening, or reflection.
Who inspires you? Chris Sharma. Chris is the poster boy of climbing but somehow he managed not to get distracted from the goal of having fun. So many lose that perspective. In the commercial business of creating climbing and adventure spaces the concepts of commercial success and fun are intimately intertwined so it's a balance that works if you get it right.