Groovy Rings and Wavy Orbs – How Pushpeep Jona is reshaping the world one hold at a time.
Climbing is always a journey of self exploration: as much about scaling your personal possibilities as it is about the tree, wall, or rock face you happen to find yourself on. So maybe that's why a lot of the people at Push are on a voyage of discovery, seeking out the more unusual routes through life. This is Jona's journey.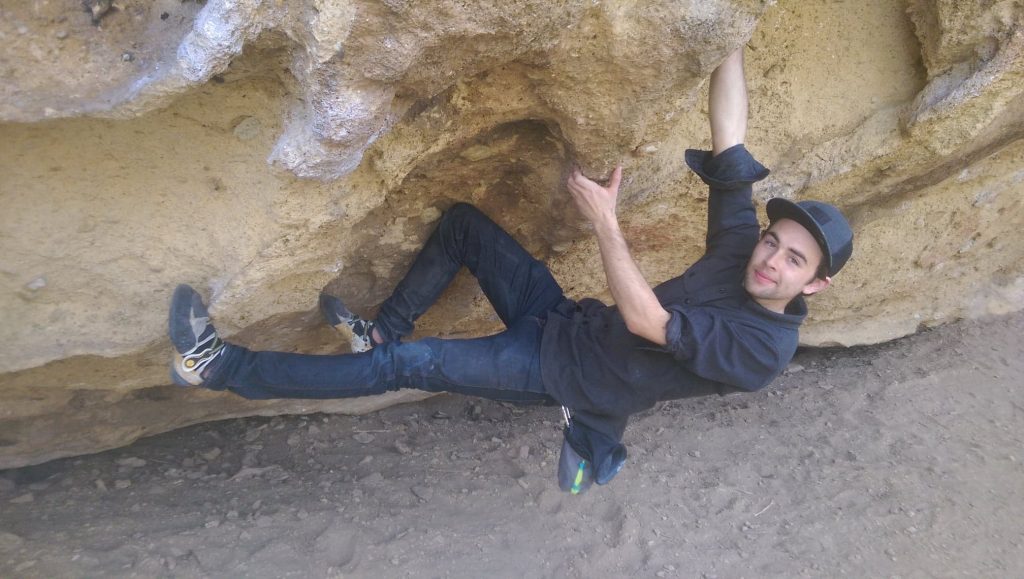 That seems to be true for Jonathan (Jona) Perkins, who had previously spent most of his life in Portland, Oregon before finding himself in Saigon, and in Push.
"I was born and raised in Portland and went to Reed college which requires students to take classes in Physical Education. One option was climbing and I tried it and loved it and began climbing three or more times a alternating every few months between the bouldering gym and the ropes. After graduating I had been in Portland my whole life minus junior year of high school (boarding school in Greece) so I wanted to move somewhere far away for a while. One of my best friends, Sian Kavanaugh, was living in Ho Chi Minh with her family at the time and she encouraged me to move there. Sian worked as the event manager at Saigon Outcast, but about a month before I moved there, she learned that her mom was being transferred to a position in Brazil. She introduced me to Paul who offered work at the gym and a room to rent in his house."
With a bit of English teaching work to help provide funds Jona set about his new life in Saigon and his new lifestyle at Push.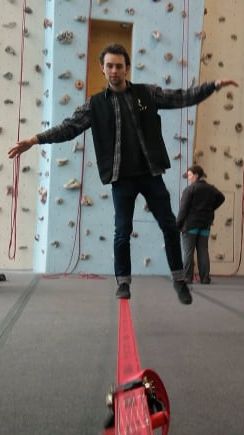 "I have a lot of memories of Push; crate stacking competitions in particular were awesome and I really miss the people and the unique indoor but outdoor space. I had a lot of fun setting and I remember that coconuts after a long climbing or setting session were just the best thing ever."
As well as a taste for coconuts Jona got a taste for setting and that started him thinking about holds.
"While working at push, I put together a business plan for a small bouldering gym in Hawaii with some friends. I also began experimenting with making climbing holds from polyurethane cast in moulds made with common objects. When I came back home, the bouldering gym idea fizzled out, but I bought a 3D printer and ended up spending a year prototyping how it could be used to make climbing holds with better textures and reduced waste in the manufacturing process. My hope was to create a rock climbing hold company as a step towards eventually opening a larger climbing gym I'd designed."
Groovy Rings, Wavy Orbs
Jona found that manufacturing techniques for climbing holds were inefficient and wasteful and started to look into applying new approaches including the 3D printer and different materials – a project he called Higher Patterns. The results included some particularly fab families of climbing holds; who wouldn't want to climb on "Groovy Rings" or "Wavy Orbs".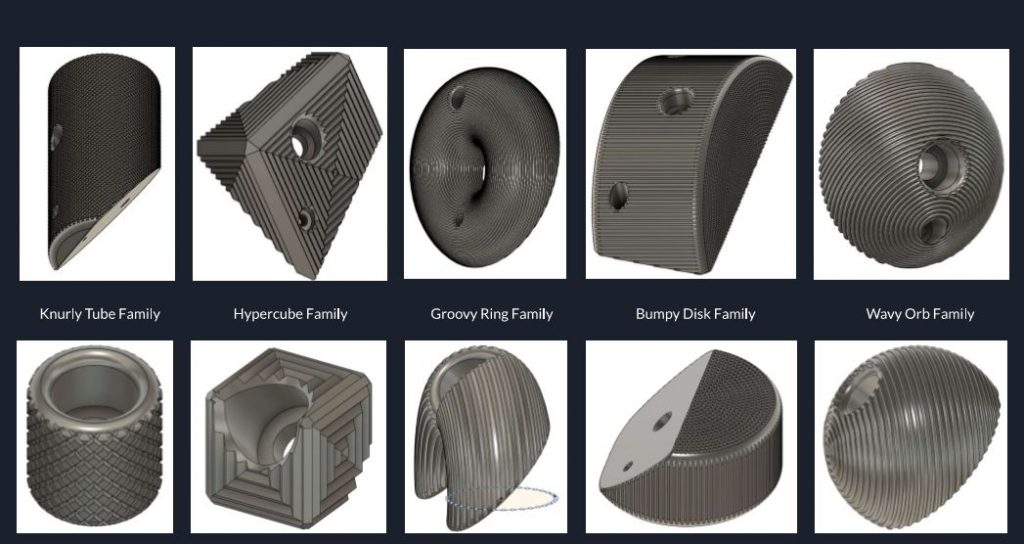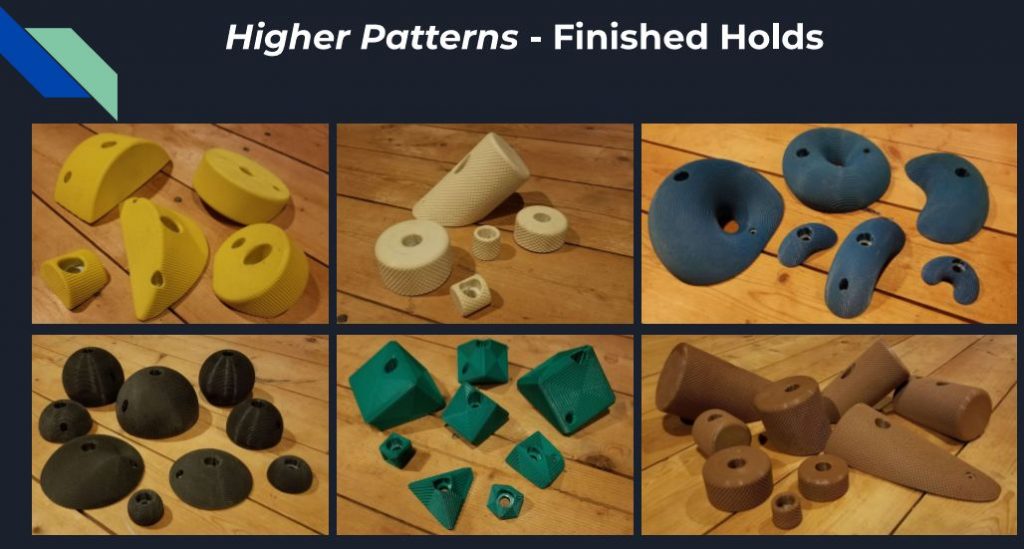 Like many of the best exploration climbs Jona found his path taking him higher and further than he expected. As he looked into maximising space for climbing holds his thoughts explored their way into broader landscapes. Right now Jona is applying to masters programs in urban planning "to pursue the exceedingly ambitious idea I've been developing"
We can't wait to hear where Jona's journey takes him next.
Words by Steve Shipside.