Calling all adventurous kids aged 6 to 13 years old! We are thrilled to invite you to participate in the exciting climbing challenge called "Hanh Trinh Trang Ram." Get ready to show off your strength, agility, and determination on Sunday, 24th of September 2023. Event is free of charge with any climbing pass or membership.
Challenge Highlights:
– The Hanh Trinh Trang Ram climbing challenge is specifically designed for children between the ages of 6 and 13.
– Participants will have the opportunity to showcase their climbing skills on our specially crafted climbing challenge for kids.
– Experienced instructors will be present to provide guidance and support throughout the event.
– Collect the Trung Thu set and receive a double prize.
– Collect more than 2 pieces from the set and receive one prize.
Prizes
:
– The winner of the Hanh Trinh Trang Ram climbing challenge will receive a draw prize. Prizes include incredible reward of up to a one-month membership to our prestigious climbing club!
– This membership will grant exclusive access to our state-of-the-art facilities and expert training sessions.
– Limited amount of prizes. Please note: as soon as all prizes are given away climbing challenge will be over.
Don't miss out on this thrilling adventure! Enjoy and have fun, gather your kids, and join us for an unforgettable day of climbing.
We look forward to seeing you on the 24th of September 2023 at the 5 Floor Crescent Wall from 10 AM to 2 PM.
Let's conquer the mountain together!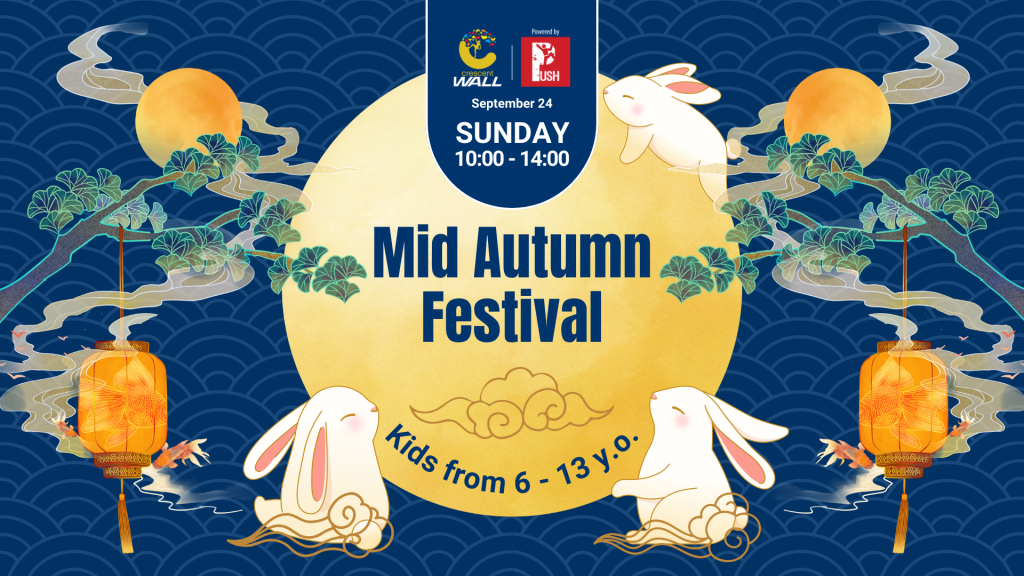 For any inquiries or further information, please contact us at
crescent@pushclimbing.vn or call 0901.24.2022