Push Climbing wants to share the "Breakfast" Wall, coming to The Crescent Wall in the Crescent Mall in 2021. 
Why "Breakfast"? 
When you think of the start of your day, you most probably think of breakfast, right? When you think of embarking in a new skill, you think of learning, right? 
We were inspired by this concept of starting the day with starting the learning process of climbing at the "Breakfast Wall."
Dive in to learn more what we will be cookin' up at The Breakfast Wall, located in Crescent Mall.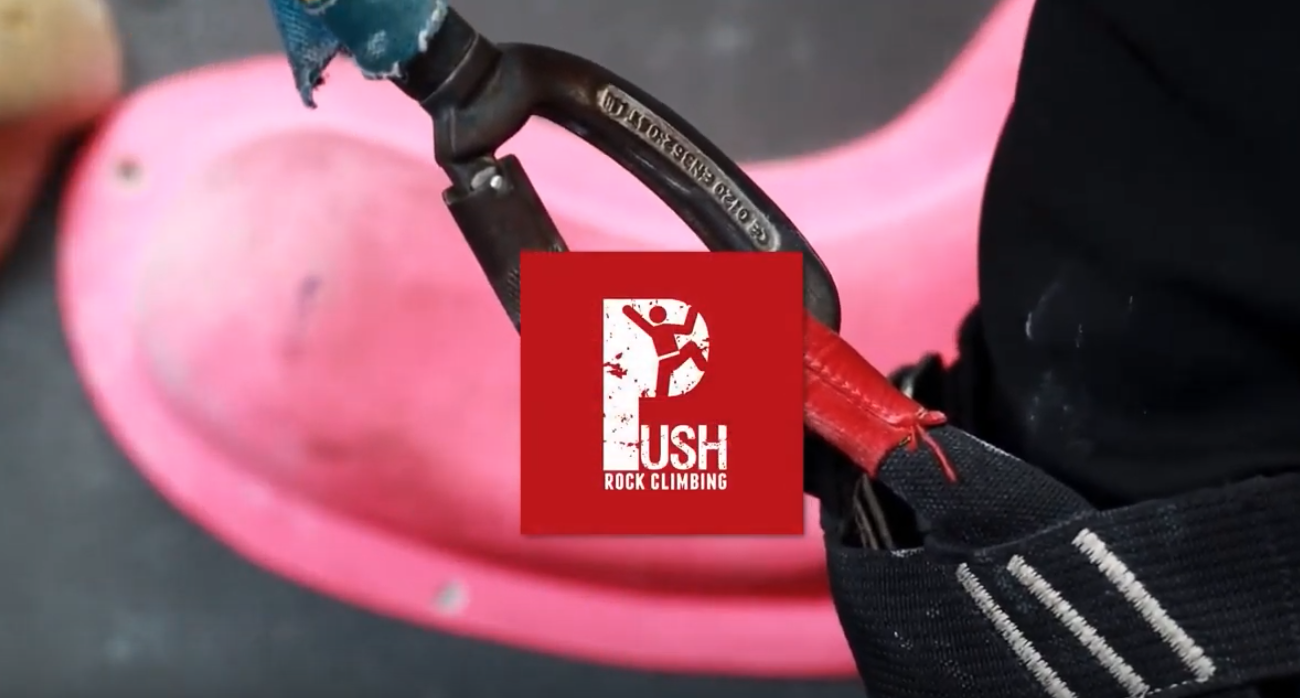 BREAKFAST – The Crescent Wall. 
What To Expect at The "Breakfast Wall" – 
The "Breakfast" or the learning wall is where it all begins. "Breakfast" is located on the 5th floor at the main entrance to The Crescent Wall. The 5th floor will also offer the cafe, lobby and Valo Climbing wall. You can experience an area designed to provide safety and learning the world of climbing.
"Breakfast" wall features : 
350 M2. 
9 meters tall. 
12 Auto – Belay systems by TruBlue
Lead Climbing practice wall. 
Private or group Instruction Wall for all ages + climbing levels. Group Team Building Wall Space.
Private Climbing area for Parties + Groups. 
Youth Camp + School Program Climbing space. 
Safety Briefing area for all climbers.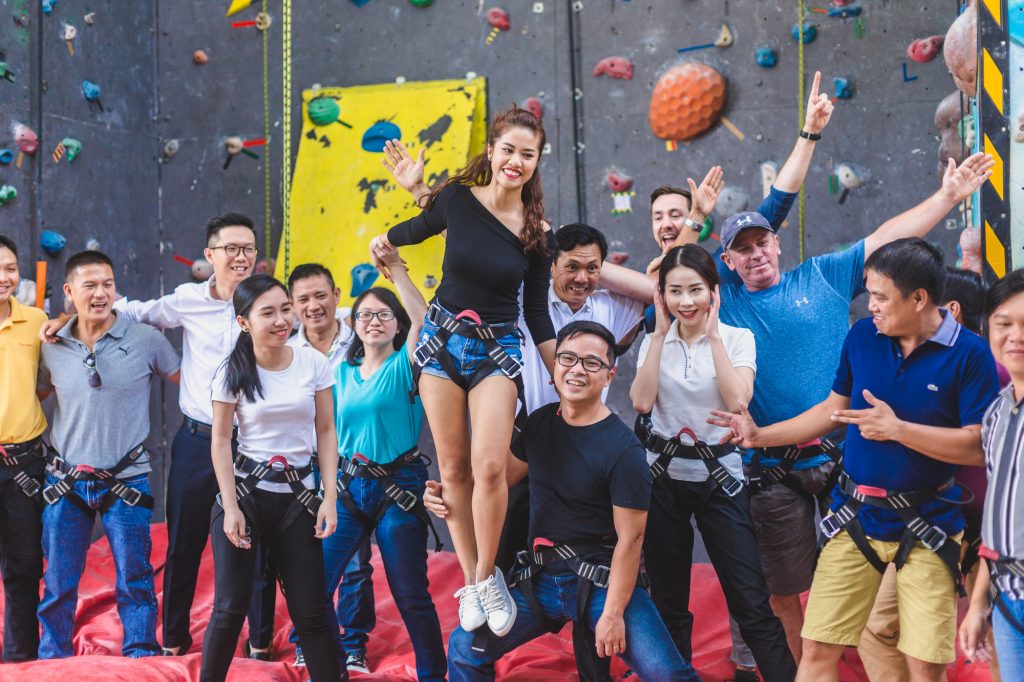 Push Climbing has been working HARD in Viet Nam to bring you, the best climbing facility offered in SouthEast Asia. 
Now that you have been served breakfast, are you ready to learn what else we have to serve you? 
You can look more at Push Climbing's Project Blog to learn what else The Crescent Wall will be showcasing and offering :
What Is Up Next To Share : VALO CLIMB –  
Please stay tuned to learn more about what else is going to be offered on the 5th floor together with "Breakfast". Next, we will be sharing The Valo Climb experience.  
Valo Climb, the original augmented climbing wall, is the world's first interactive climbing game system. It projects graphics onto a climbing surface and then tracks your movements as you interact with those graphics. This system allows several training and gaming experiences.
Climb on! 
Words by : Ally Fleckenstein.
Videos + Renderings + Photos by : Paul Massad