"I was doing a high step to heel hook onto a volume, which I can do in my sleep. I hooked the heel and my knee went pop."
With it Ben Grey's hopes for the 2018 Push Rocktoberfest climbing competition also went pop and as gutting as that was his first concerns were how bad it was and what came next.
As it happens Ben Grey's knee problem was a well-known climber's injury. The chat forums are alive to the sound of people discussing popping knees and when they do it's never long before the dreaded ACL and meniscus are mentioned. ACL, or anterior cruciate ligament is a connecting tissue linking the femur and tibia in the knee while its close buddies the twin medial menisci act like gaskets inside the knee joint.
If you even know the terms ACL or medial meniscus it's probably because you've heard of them in the context of knee injury. In fact the word 'tear' or 'injury' follows the words 'medial meniscus' or 'ACL' a bit like the way the phrase 'French air traffic controller' is inevitably followed by the word 'strike'.
ACLs and menisci are things you don't ever think about until you have to for the wrong reasons and damage to them is particularly associated with sport, and with sports that involve rapid changes of directions or lateral pressure. Ask any footballer.
Or indeed, it would seem, any climber. Except that with the exception of knee hooks and falls (including deliberate ones onto bouldering mats) climbing is a sport that doesn't hit the knees with a lot of impact.
"Climbing is actually good for the knees," observes Push Instructor and qualified sports scientist Fernando Romero. "Ben probably had a pre-existing condition, running or impact sports often do that with running in particular exerting a high impact on knees if it is combined with bad shoes or form. Climbing on the other hand isn't about impact. The greatest impact is usually from landing awkwardly on the mat and otherwise it's about keeping the knee aligned and using the big muscles to do the work."
Meanwhile, back to Ben….
"Soon as it happened Fernando said ACL or meniscus and the sports physio said a meniscus tear but not serious so six to eight weeks to heal. I was told to rest it and not do any sport, so I rested it and didn't do sport involving legs. I avoided stairs, but did hang boarding, ring work, pull-ups; that sort of thing, anything upper body."
Which is one of the interesting things about climbing that it's a full body sport but you can still train while healing.
"In fact climbing is really good for recovery," confirms Fernando. "In a lot of larger gyms you see people with braces on but continuing to climb. Back in Vancouver we had a girl recovering from ankle surgery with her ankle strapped in a boot. She couldn't run, or even walk, but as long as she continued to protect her ankle she could climb."
WITCHCRAFT
Ben was recommended a knee brace to protect his knee while it healed. There is a lot of debate about knee braces and whether they work but while many argue that the brace too often becomes a 'crutch' and people overestimate the good they do it seems that the right one for the job can go a long way to rehabilitate the knee.
"In my case Jun, recommended a single strap version that goes under the patella. It was just a bit of velcro and neoprene but it worked. Witchcraft! I did try other types of immobilization including strapping with an X-strap over the side but it was too restrictive for climbing."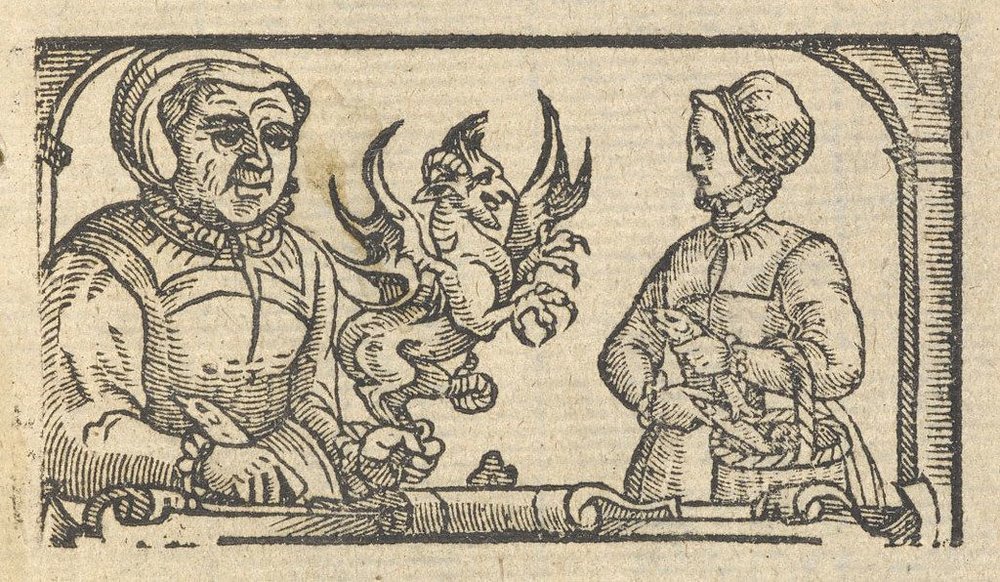 The good news is that Ben is back in business as a climber. Older, wiser, and Benner than ever.
"I wore the brace for two months. The knee still pops a bit but it's not bad- it pops like a knuckle but not in a problem way. Certainly it didn't cause problem on our recent climbing trip to Laos."
Climbing trip to Laos? Oh yes, of which more to come very soon.
In the meantime if you want to keep your knees strong for climbing, our friends over at Climbing have some recommendations for injury proofing your knees. Maybe something to think about as you work on your heel hooking – and indeed your dismounts from the bouldering wall.
Words by Steve Shipside.