Those intrepid cliff chasers at Push have been at it again and this time they have risked Shooting, bad tattoos, and unsavoury moments in the showers just to find new bouldering opportunities for Pushpeeps. Welcome to the yard.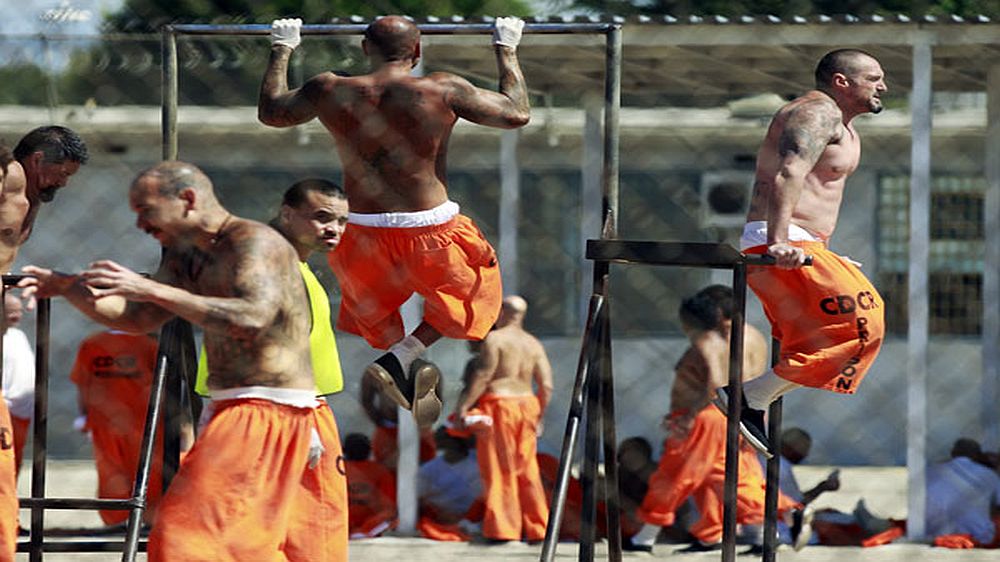 The boys nearly got more than they were counting on in their latest wild rock chase as Chris, Josh, Ken, and Lincoln once again went boldly forth in the quest for boulders.
"We found a boulder field on Google Maps and decided to check it out", explains Chris. But on the way there the driver seemed to get stressed. We wanted to go down this road but he said 'no, there's a prison. They will shoot you'. So we suggested another and he said 'no, there's an army base and shooting range. They will shoot you'. So we tried to get closer and another guy came along and said 'there's a prison. They will shoot you'. So we figured maybe we'd give that route a miss and try some other rocks we'd seen on the way."
Given their close call with the prison the boys decided to call the new spot 'The Yard'.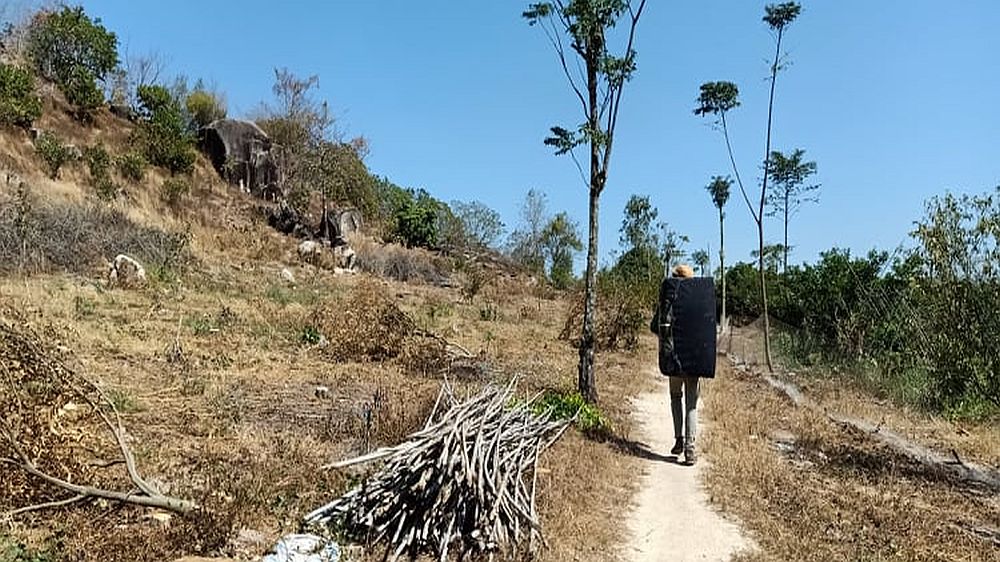 "There were a lot of boulders but not a lot of shade it was super hot as we walked in. There was a big boulder with five or six potential problems ranging from V0 to V5 or V6 so you could spend some time there. Josh took the first ascent on a big boulder that of course we called the Jailhouse Rock and we dubbed the route the Longest Yard."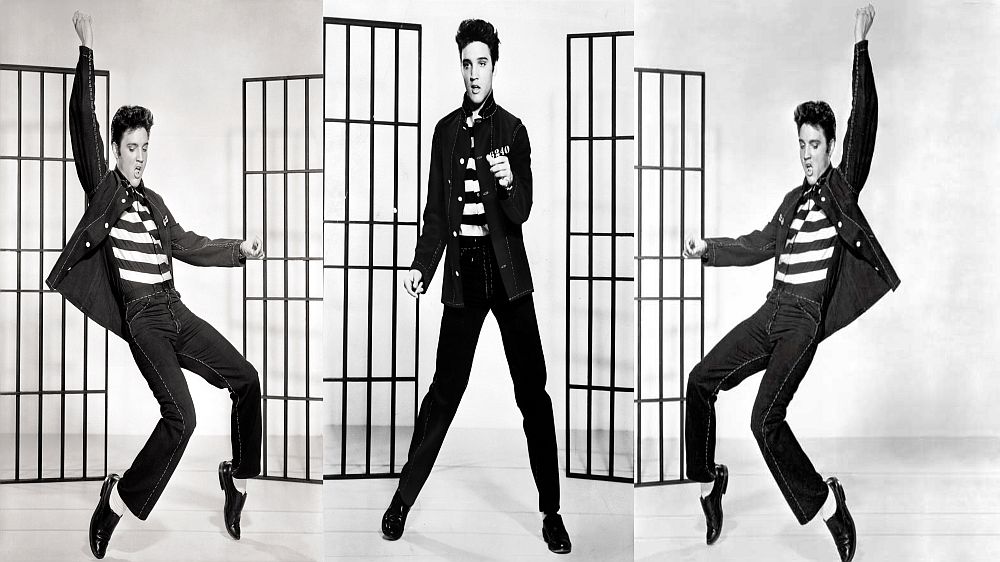 "The Yard has a lot of potential," enthuses Josh, "but you need to be ready and it was very hot and we weren't carrying enough water. You need a lot of crash pads for the highballs [the boulders were about 5m tall]. There was a second spot surrounded by dragon fruit fields so we called it Dragon's Den and that had some crack lines that could be great projects if we can get the permission to bolt it In particular there was one route, very slopey, and at first glance it looks like you just wouldn't be able to hold on to it." Josh's grin makes it clear he is keen to get his hands on it again.
The Yard is about two hours from Saigon. Now we know how to get there without getting shot we'll be getting permission and looking to make Yard workouts available for all the Pushpeeps.
Like the sound of The Yard? Check out the Cliff Chasers in the Thunderdome
Words by Steve Shipside.